If you would like to nominate a colleague to be a judge, or to put yourself forward to join the jury, please email dareawards@prca.org.uk.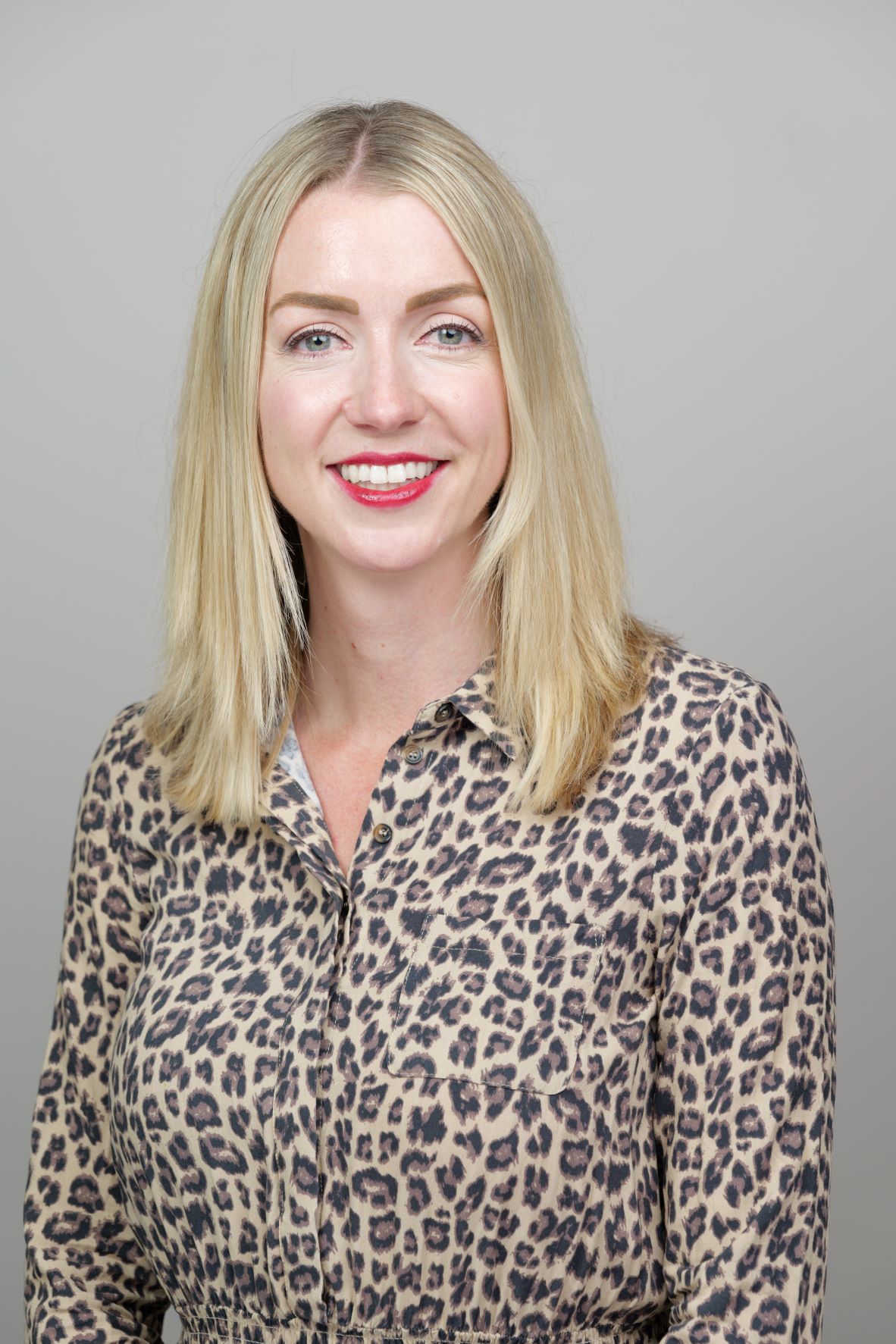 Nikki Davies
MPC
Nikki is the Managing Director of MPC. Having started at the company as an account executive, she has spent the last 10 years working through every position within the business gaining valuable on the ground experience of running tailored programmes of community and stakeholder engagement. Current clients including Homes England, Legal and General Investment Management and the Herts Growth Board. Nikki is also pioneering MPC's products and services in the social value field.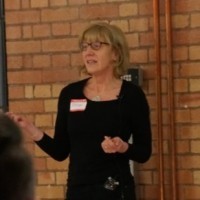 Bron Eames
Bron Eames FCIPR MPRCA has over 40 years' PR experience and is a champion of insightful, creative and effective communications and communicators.
Having held senior positions with many high profile agencies she is now an independent consultant working with in-house and consultancy teams as an advisor, trainer and practitioner.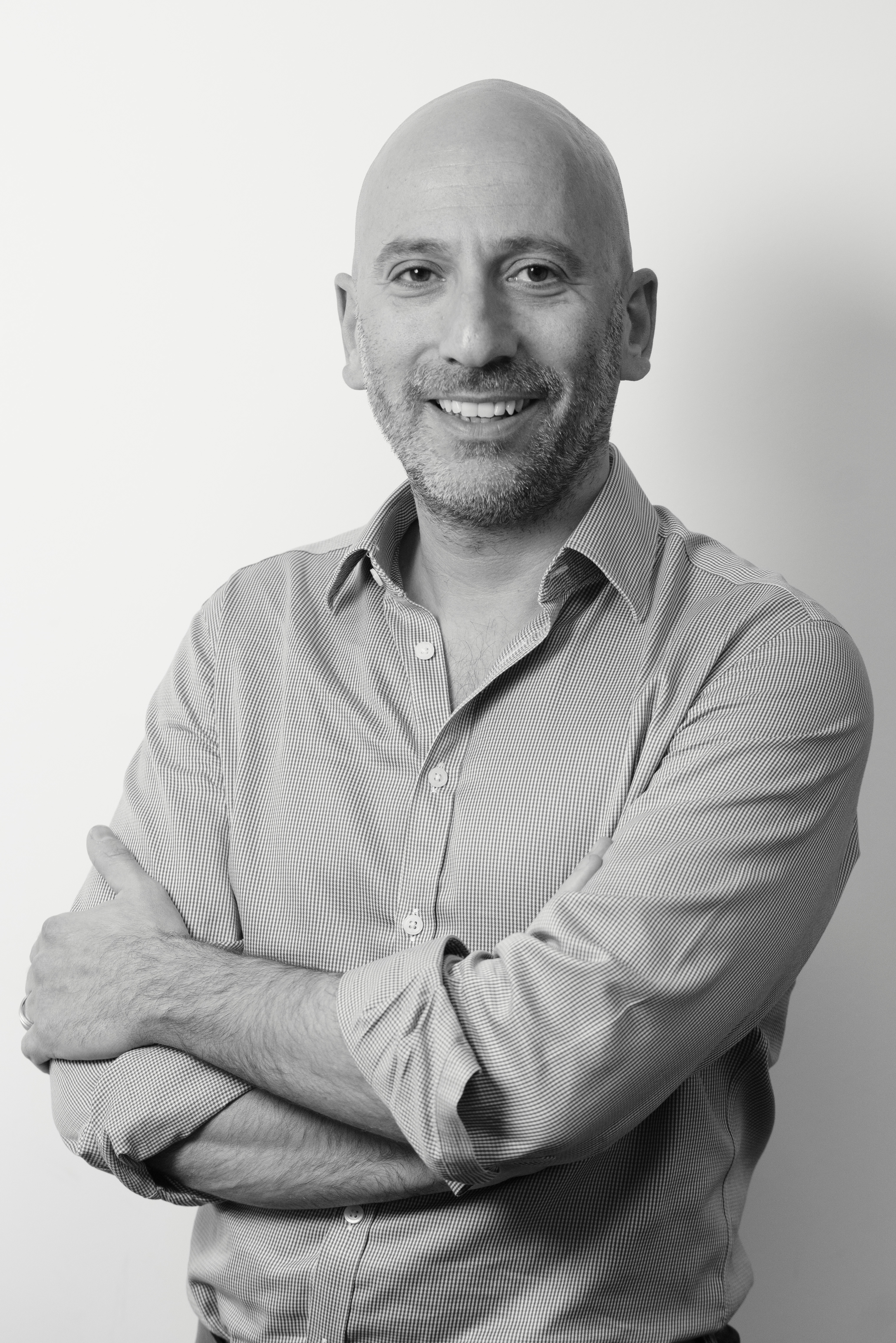 Matt de Leon
Richmond & Towers
Managing Director at Richmond & Towers, a brand communications agency with a 'no BS' approach to PR & Digital – and everything in between, Matt is an experienced brand communications strategist with almost 25 years' industry experience.
He has worked with some of the world's biggest brands including Coca-Cola, Estrella Damm, Ford, Diageo, Shell, Reebok, and Samsung, and has built a reputation for giving honest advice, challenging conventional thinking, and leading teams that deliver fantastic results.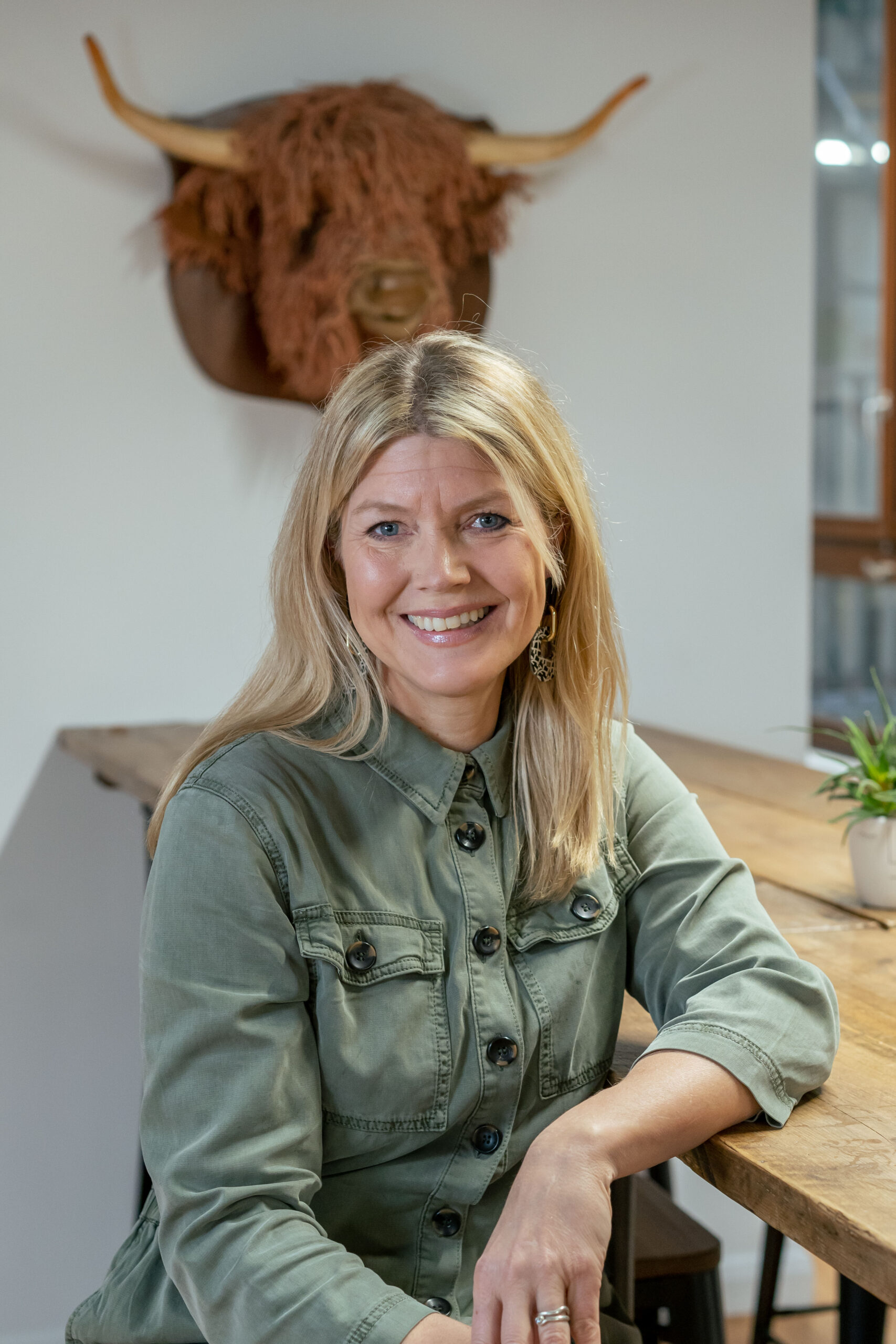 Bethan Wicks
Cowshed Communications
For the past 20 years, Beth has developed and delivered many, national multi-channel campaigns for Wales.
Starting her career at Visit Wales Beth managed output for outdoor adventure sports including Mountain Biking Wales, Adventure Wales, Walking Wales and Cycling. Her campaigns not only had significant impact on the increase of domestic visitor and international visitor numbers, but also laid the pathway for long term investment in highly accessible and sustainable outdoor adventure attractions including Zip World and Surf Snowdonia. Culminating in Lonely Planet awarding Wales as the Best Adventure Destination on the planet.
Beth has also headed up the Digital Marketing team at Visit Wales, embedding digital content strategy and brand guidelines across the organisation and held positions at howies, the BBC and National Museum Wales.
As a Welsh speaking native, Beth's passion to elevate Wales' status as place to live, visit, learn and do business has led to her moving agency side to Cowshed to use her skills to affect change. At Cowshed, Beth is instrumental in defining the brand proposition for the Caerphilly 2035 place branding project and leads the curriculum reform strategy for Education in Wales.
Beth is a published author, international speaker and a mum to three boys.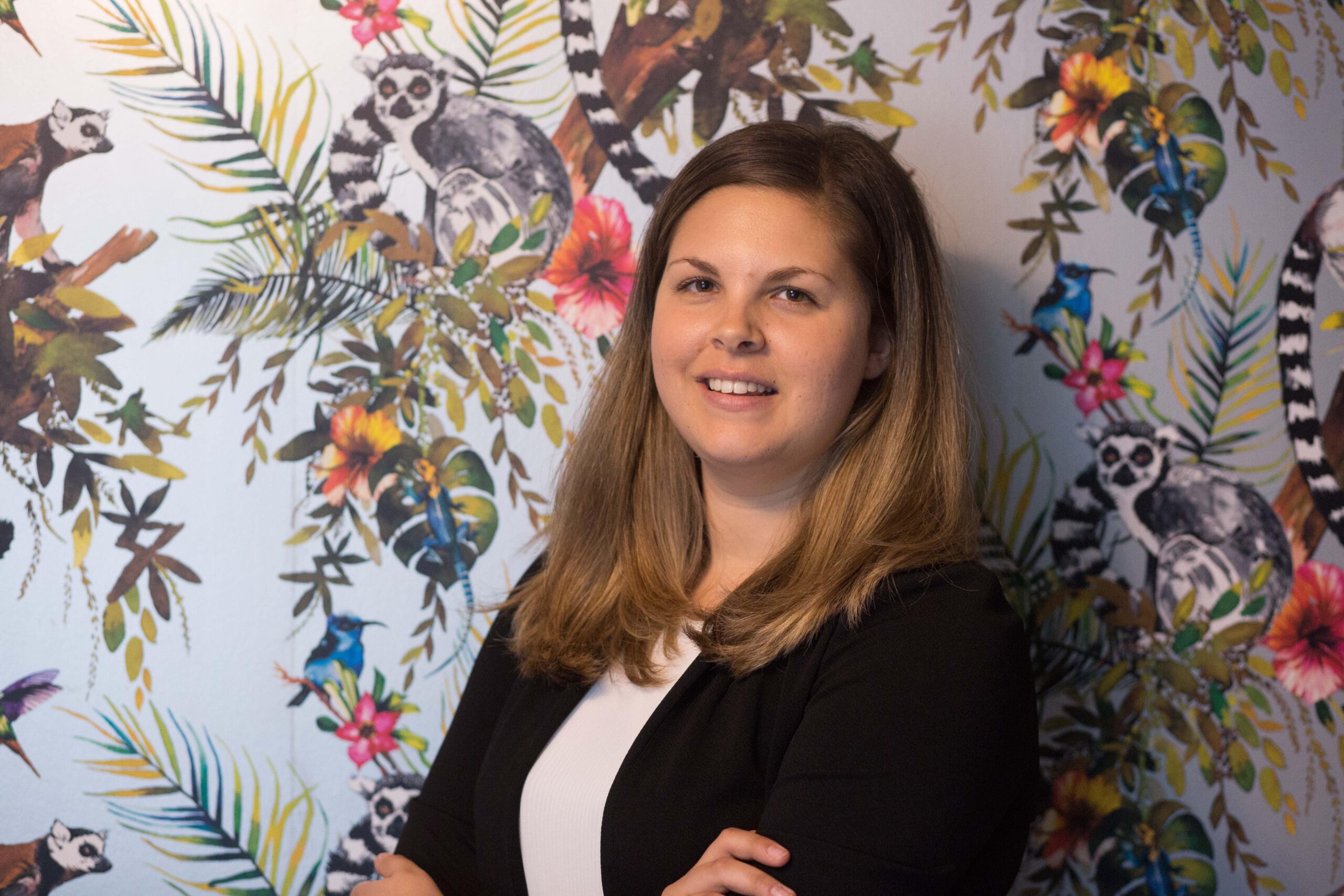 Alexandra Neale
Antidote Communications
Alex is a seasoned PR professional and agency leader with 15 years' experience advising disruptors and innovators on their communications strategies. An alumni of PR Week's 30 Under 30, she leads Antidote Communications, a data-driven comms agency for B2B and corporate brands. Having spent her earlier career in the fast-paced world of technology working with the likes of Huawei, BlackBerry and LinkedIn, she now applies her expertise to clients across a range of different sectors including ecommerce, professional services and innovation. She is passionate about creating a people-first culture at Antidote and building an agency where people love to come to work.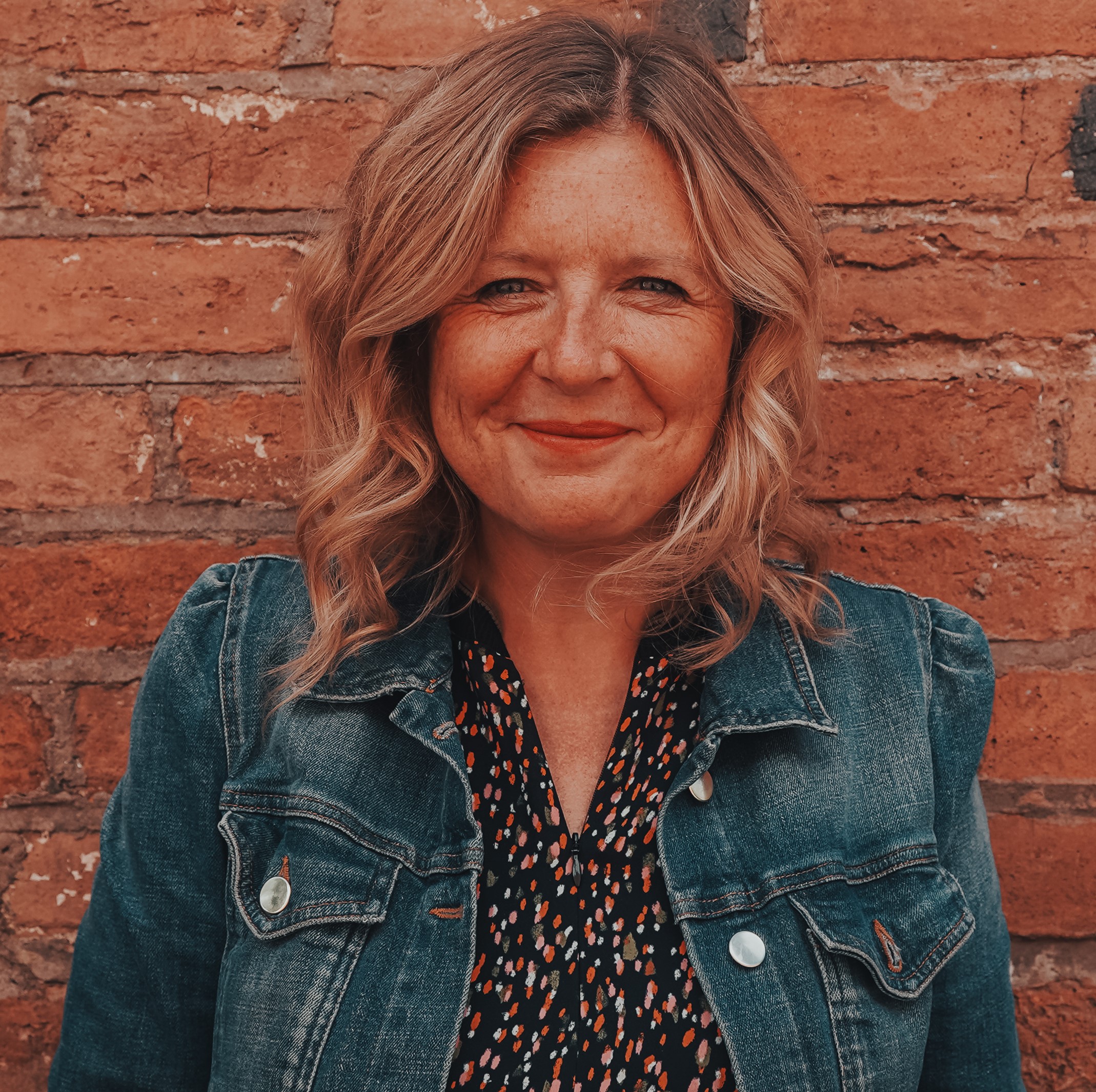 Jane Ainsworth
WPR
Jane Ainsworth is managing director of the Birmingham-based integrated agency WPR. An experienced communications strategist, Jane was named in PR Week's UK Power Book 2021, won Professional of the Year at the PRCA Dare Awards 2022, and has been delivering insight-led, results-driven campaigns for clients for more than 25 years.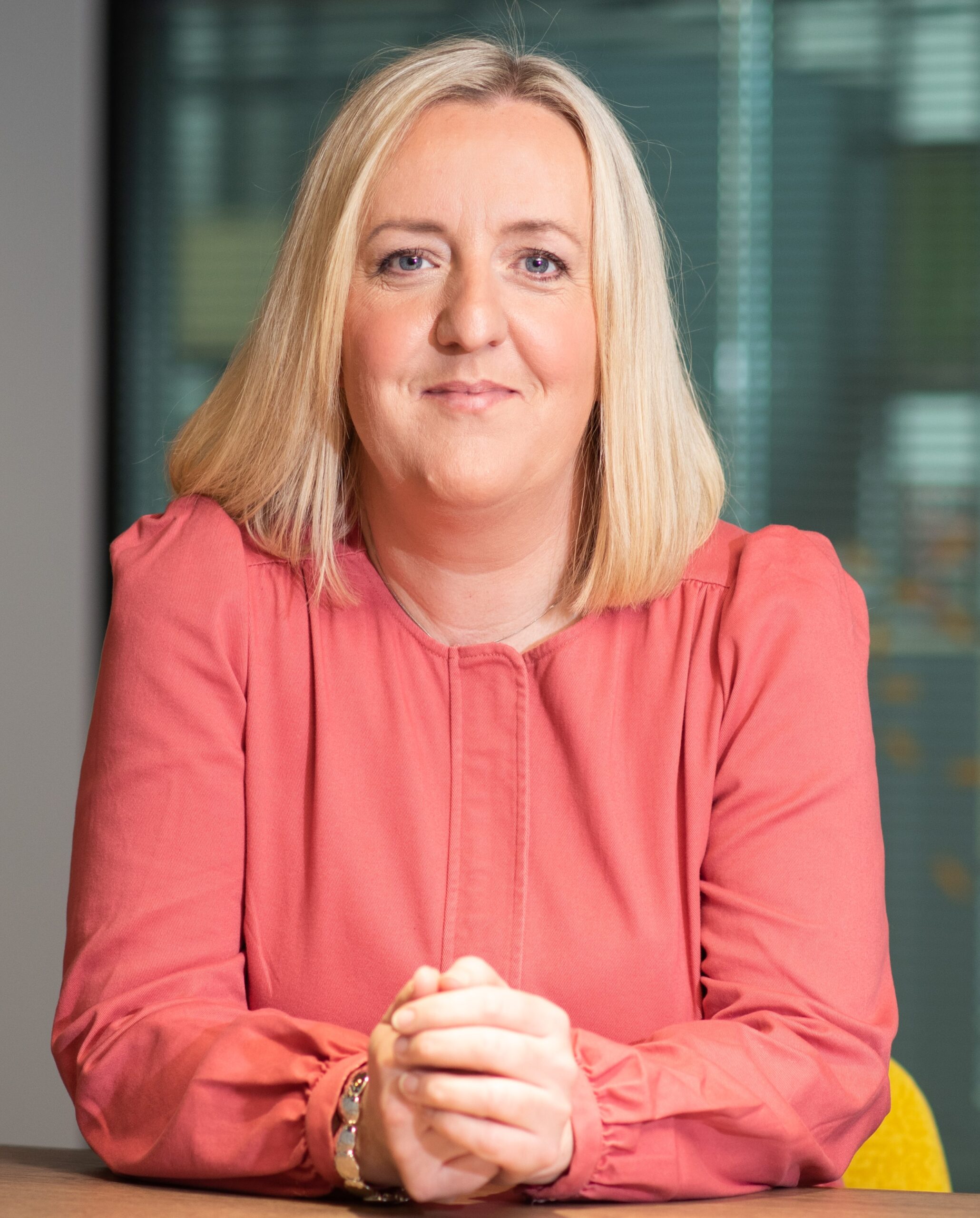 Nicola McIntosh
North East LEP
Senior Communications Adviser at the North East LEP, Nicola McIntosh is an experienced strategic comms specialist, having worked in the industry for over 20 years. At the age of 28, Nicola was named PR Professional of the Year by the North East Chartered Institute of Public Relations. Today, her career has come full circle – having started out working on public relations for a local economic regeneration team, Nicola moved into tourism comms and then health and life sciences before her role at the North East LEP saw her return to her early love of economic development. In addition to leading on internal communications, she now works closely with the energy, innovation and investment teams to showcase the regional partnership initiatives that are helping to create more and better jobs for the people of the North East.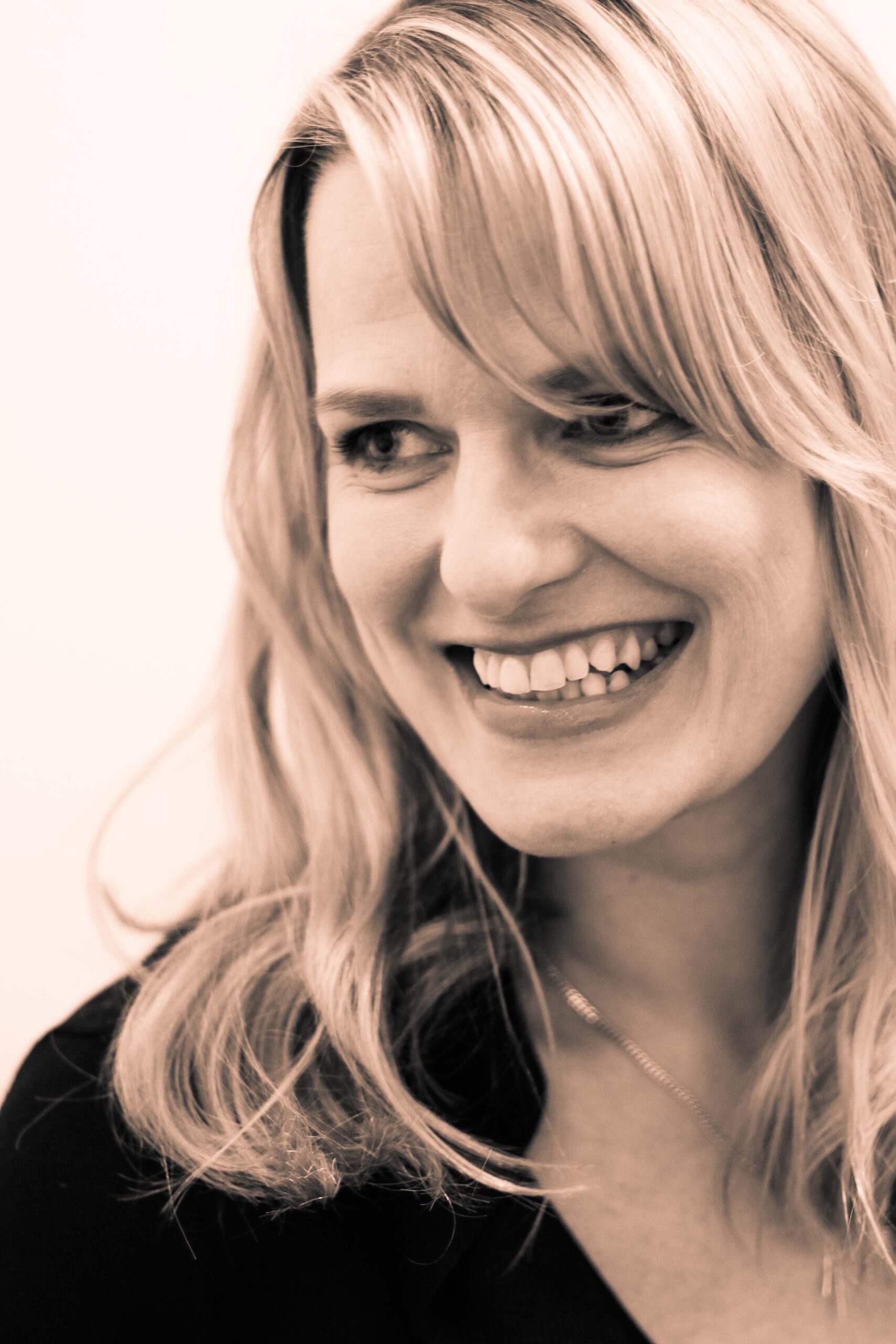 Kelly Pepworth
Kelly is Managing Director of award-winning agency Speed. Redefining PR in an age of earned reputation and earned trust, Speed is the largest PR agency in the South West helping its clients build brands and reputations, drive growth and inspire and engage.
An experienced communications specialist with over two decades of experience, she has worked across a myriad of sectors with market leaders and challenger brands from Grant Thornton, Virgin Media and Barclaycard to Nestlé, D S Smith, RAC and Aviva.
Her specialist skills include strategic communication consultancy, issues-based PR, ESG comms, influencer and stakeholder engagement, industry thought leadership and multi-channel content strategies. Kelly is passionate about the Power of PR to connect people and effect positive change.
She is South West Chair and a Fellow of the PRCA.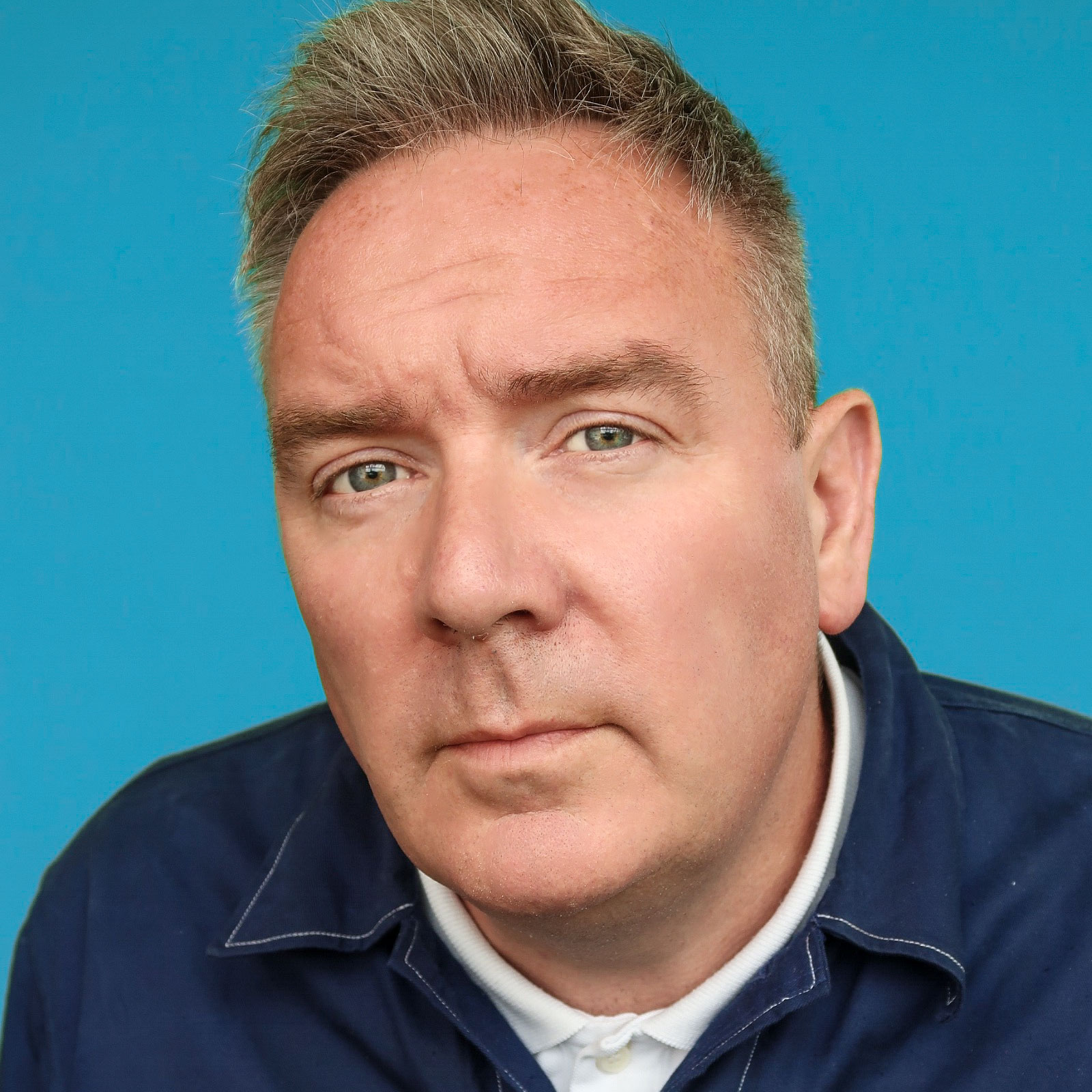 Colin Cather
Bottle PR
Colin is the ECD and co-owner at Bottle. He leads the Planning and Creative teams; improving insights, ideas and measurement for their Fame and Findability mission.
His 10 years at Bottle follow a zig-zaggy career trajectory from Army Officer, to Unilever, and then taking own start-up confectionery brand from Borough Market to national supermarket distribution. That's why he loves to salute a sweet PR campaign that can outflank competitors and prove growth impact.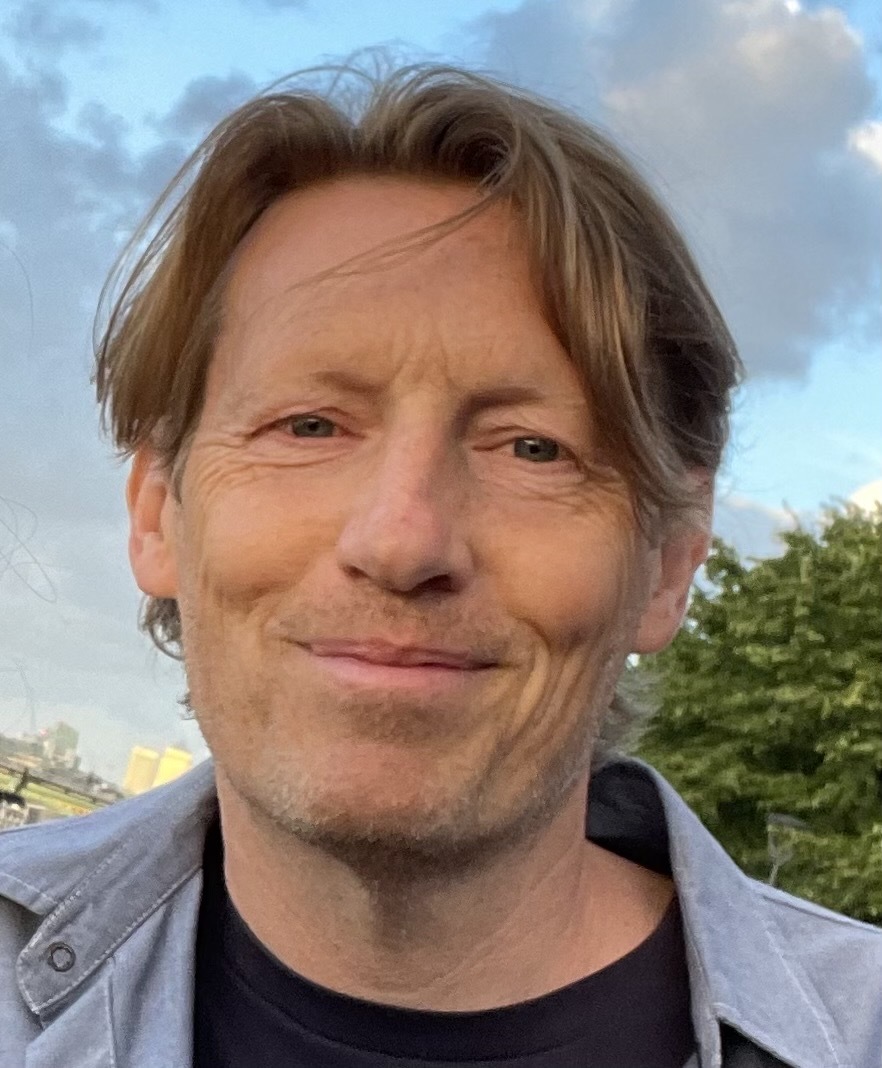 Paul Lucas
Fanclub
Paul is a Partner at Fanclub Group where he oversees creative strategy across Fanclub and Humankind Comms. He's been in the industry long enough to have floated things down the Thames, hold dinners in the sky, commission a t-shirt and build something on Potters Field. He is looking forward to Chat GPT filling in his timesheets.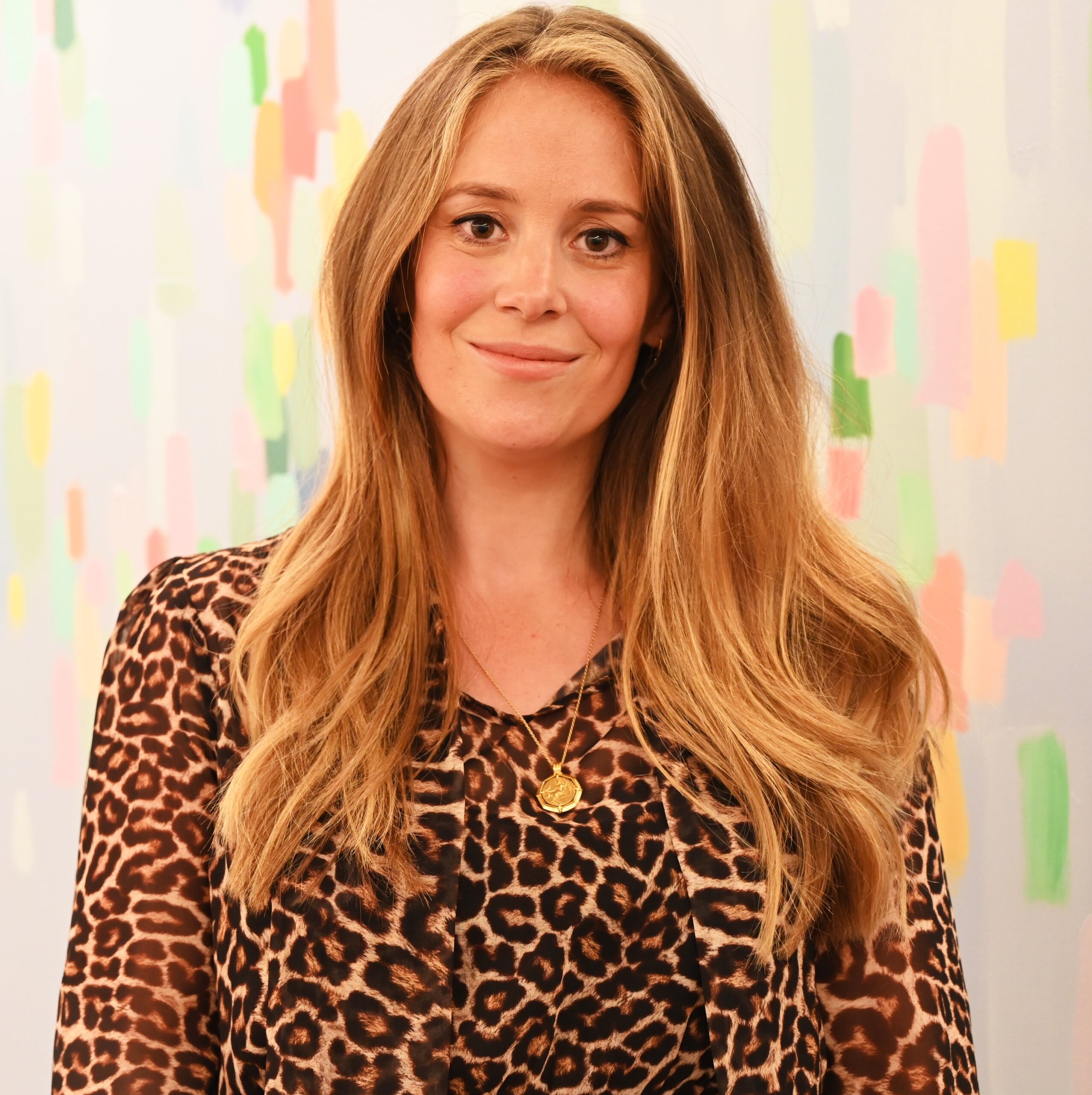 Ellen Durrant
Red Lion
Ellen is joint managing director of Red Lion, a consumer PR agency that launched in early 2020. Red Lion combines outstanding media relations with creative flair for start-ups, scale ups and challenger brands, and already has an impressive client list including Habitat, Campari Rare portfolio and wellness start-ups Monk and Joii. Ellen previously spent almost eight years at Hope&Glory where she headed up accounts including Airbnb, adidas and Virgin Active.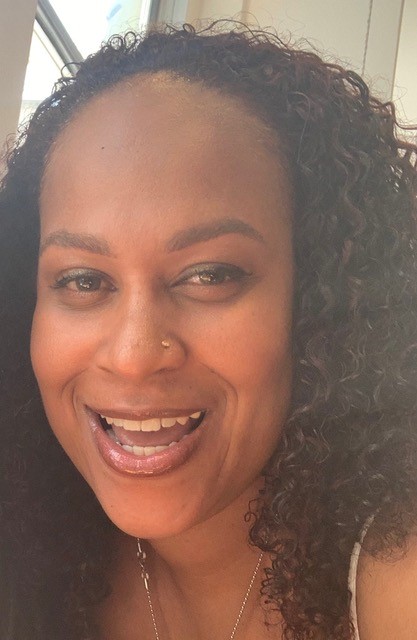 Katrina Marshall
Katrina Marshall is a communications specialist and trained journalist.  She's on the PRCA's Race Ethnicity and Equity board and lectures & writes about social justice; diversity & inclusion and the intersect between race, gender and sexuality.
Katrina works in communications for an NHS Community Trust and loves fast horses, hot curries and fine wine."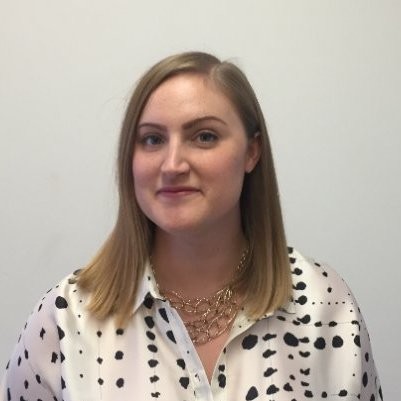 Jessica Davis
Resonance
Jessica is Deputy Managing Director at Resonance, a specialist B2B tech communications consultancy that's built for the data economy. With over 12 years of PR experience across a range of B2B organisations within the technology, retail, finance, and healthcare sectors, she has worked with innovative start-ups, through to global blue-chip companies.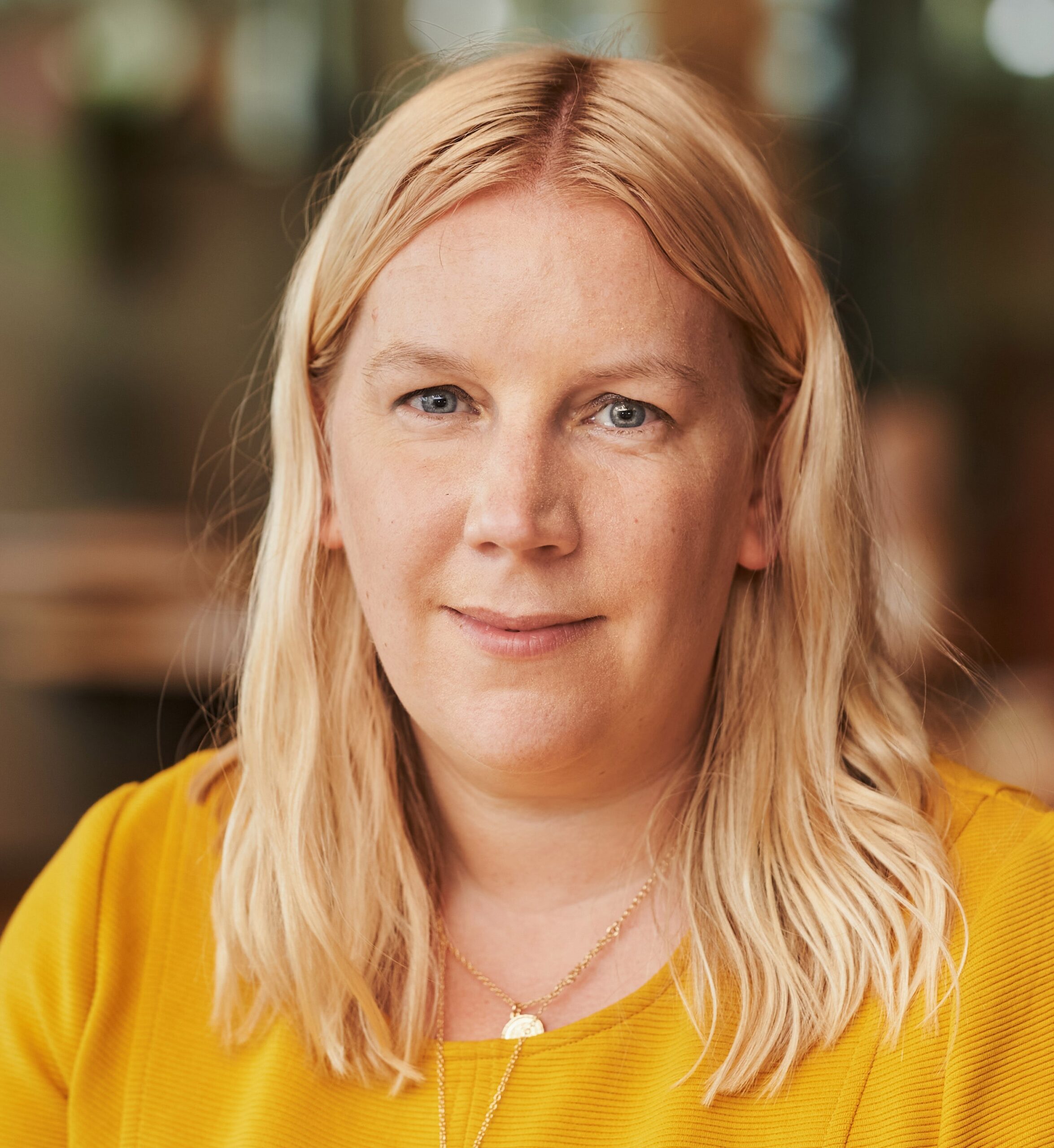 Nathalie Agnew
Muckle Media
Nathalie Agnew formed Muckle Media in 2012. A former Fleishman-Hillard and Porter Novelli senior international PR advisor, Nathalie is a chartered Fellow of the CIPR. Nathalie has led her team to win numerous awards in recent years, the most notable being the PRCA DARE Large Agency of the Year award in 2022 and CIPR Scotland PRide Outstanding PR Consultancy award in 2018. Nathalie specialises in working with brands to create impactful marketing programmes which meet business or organisational objectives, using creative approaches to ensure excellent ROI. Nathalie holds a BA in Communications and a certificate in Direct and E-Marketing from the IDM.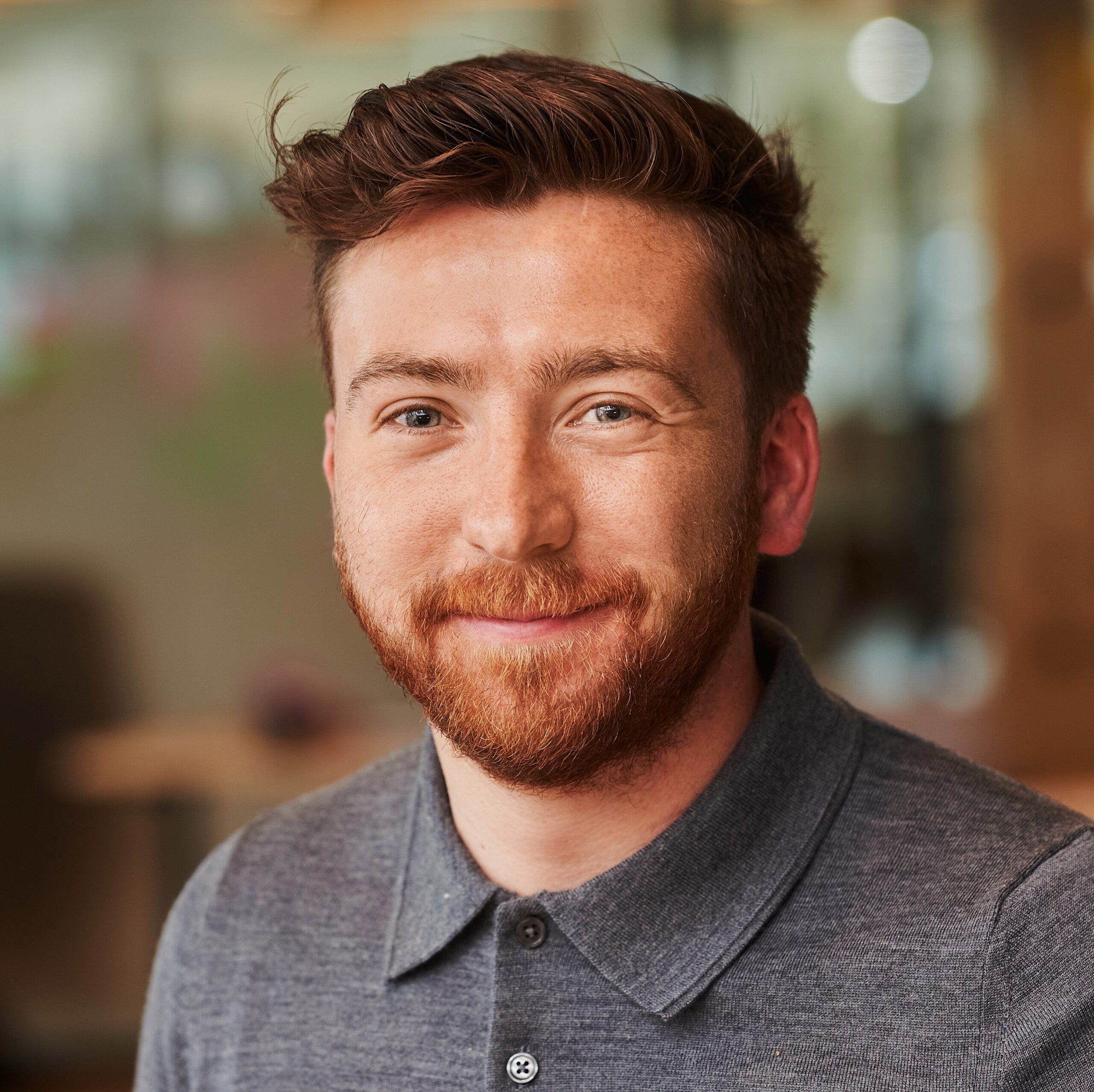 Chris Batchelor
Muckle Media
Chris has a background in consumer PR working on creative campaigns with agencies including PrettyGreen, The PHA group and Karmarama, for brands including Three Mobile, Vauxhall Motors and Disney. Chris joined Muckle Media in 2021, helping the agency win a number of awards including PRCA DARE Large Agency of the Year award in 2022. Chris has a passion for impactful creative campaigns that deliver against objectives.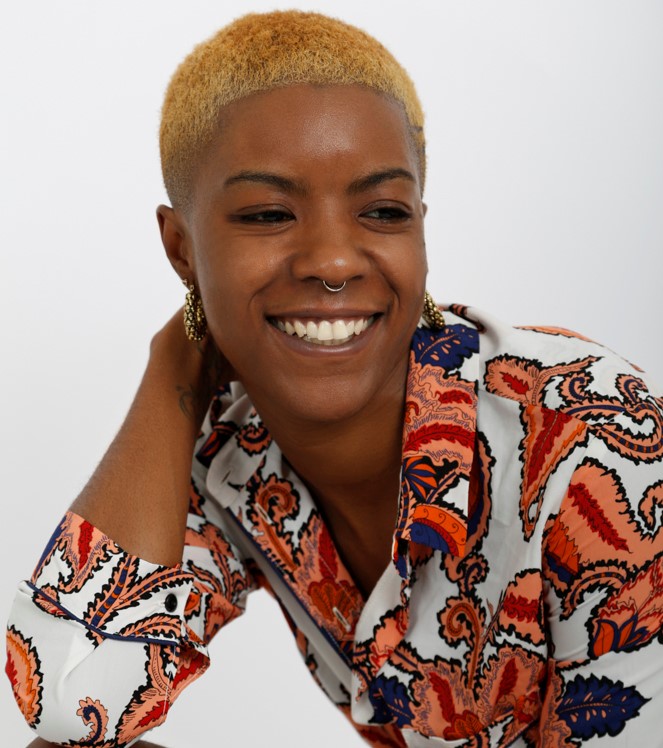 Leigh-Anne Leonce
Axe & Saw
Throughout her career, Leigh-Anne has been a champion for diversity, equity, and inclusion, recognising that representation matters in all aspects of marketing and communication. She has worked tirelessly to ensure that the campaigns she leads and the brands she works with are authentic and reflective of the communities they serve.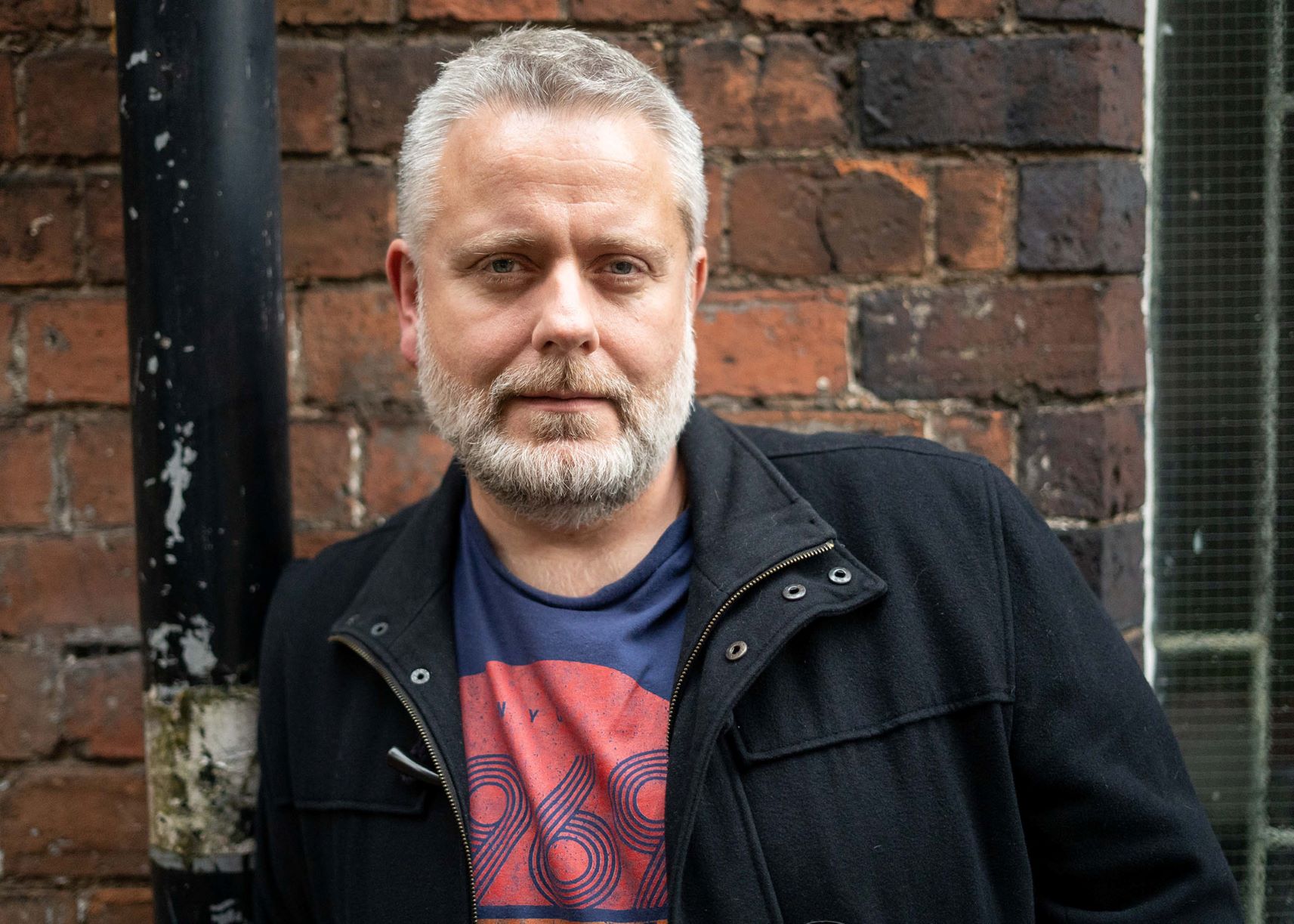 Richard Stone
Stone Junction
Richard is the founder of Stone Junction, a STEM PR agency based in Stafford, Munich and Romania, and working internationally. The company handles the PR for 53 businesses, based in dozens of countries around the world and has won 40 awards for that work since 2015, including six in 2022.
Since 2018 Stone Junction has been the CIPR or PRCA outstanding consultancy in the Midlands six times, having grown at a year-on-year rate of forty-three per cent for more than a decade. In fact, the company is growing so fast, and doing so much cool stuff, that PR Week named it as an agency to watch in its 2018, and top 50 tech and top 150 overall agency in every year since.
Richard is a chartered PR practitioner, former chair of the CIPR in the Midlands and in 2019, was named in the CIPR's '70 at 70′ list of the UK's most influential public relations practitioners. In 2021, Propel listed him in its 100 most influential tech PR people in the world.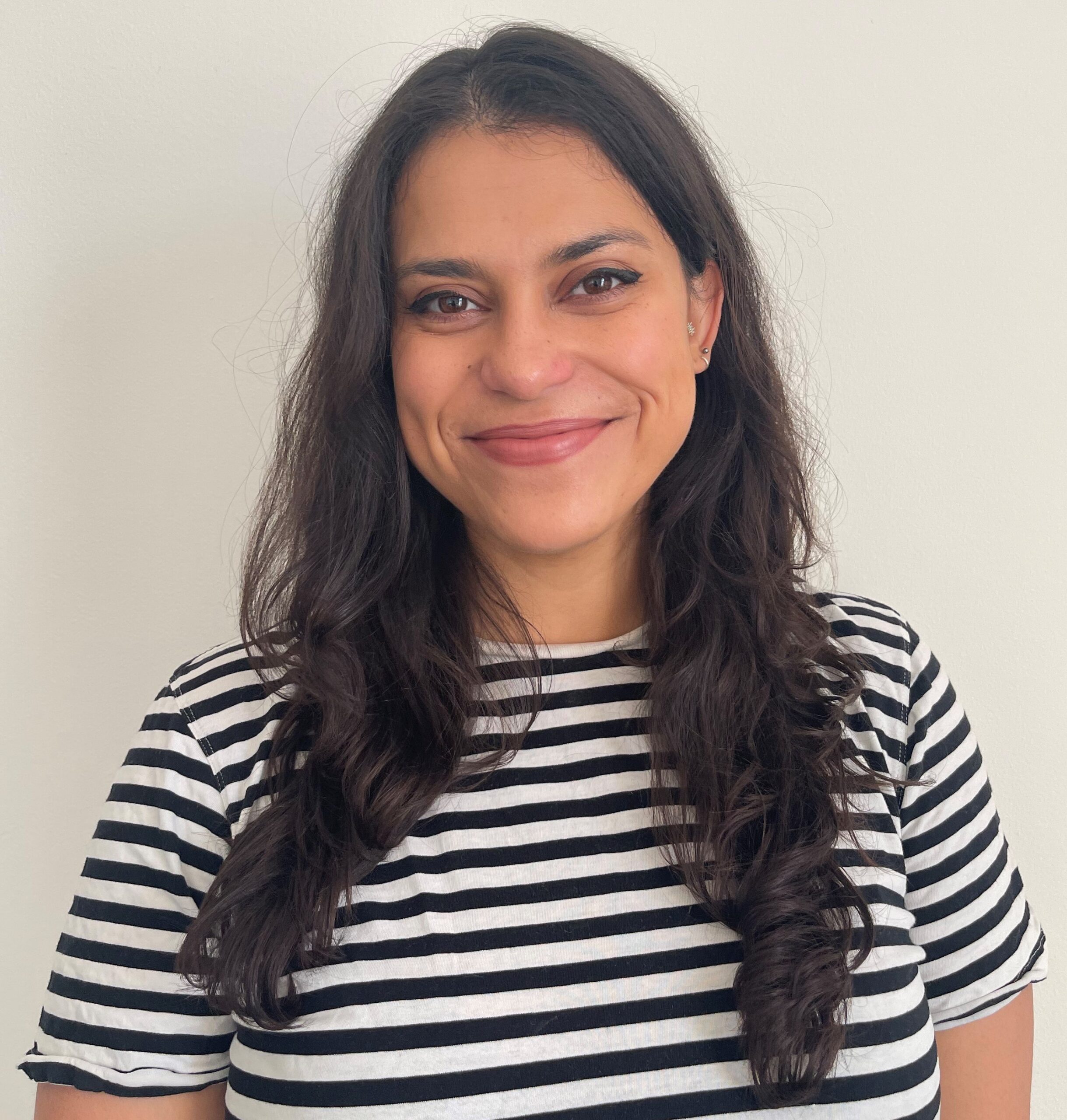 Jessica Nazaire
Jack & Grace
Jessica Nazaire is a Senior Account Director at purpose-driven PR and communications agency Jack & Grace – using comms as a force for good.
A strategic comms expert, Jess knows how to help organisations find their 'why' to increase the impact of their communications.
Whether it's directing brand-building communications programmes or issues-based PR campaigns for consumer, B2B or charity organisations, Jess takes a hands-on approach to getting clients' voices heard.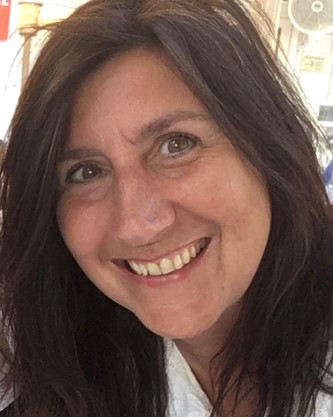 Vera Baker-Bradbury
Manchester Metropolitan University
Chartered Marketer, Senior Lecturer (FHEA) and University Programme Leader for BA(Hons) PR and Marketing and BA(Hons) Advertising and Brand Communications. My industry career spans three decades honed with, Luxury Publishing giant, Conde Nast Publishing, world icon BBC Worldwide and internationally focused: Newsweek Int, NPI Luxury Publishing UAE. Partnership Director for Canadian experiential Fleurs de Villes and FDI focused, Global Trade Development Week Event, UAE. Charismatic Leader with a clear vision for accelerating quality learning, development of industry rising star talent and setting industry, gold standards. A mum with heartfelt passion for responsible marketing and championing planetary sustainability for our future generations. I love photography, travel, interior design and architecture…and food (of course!)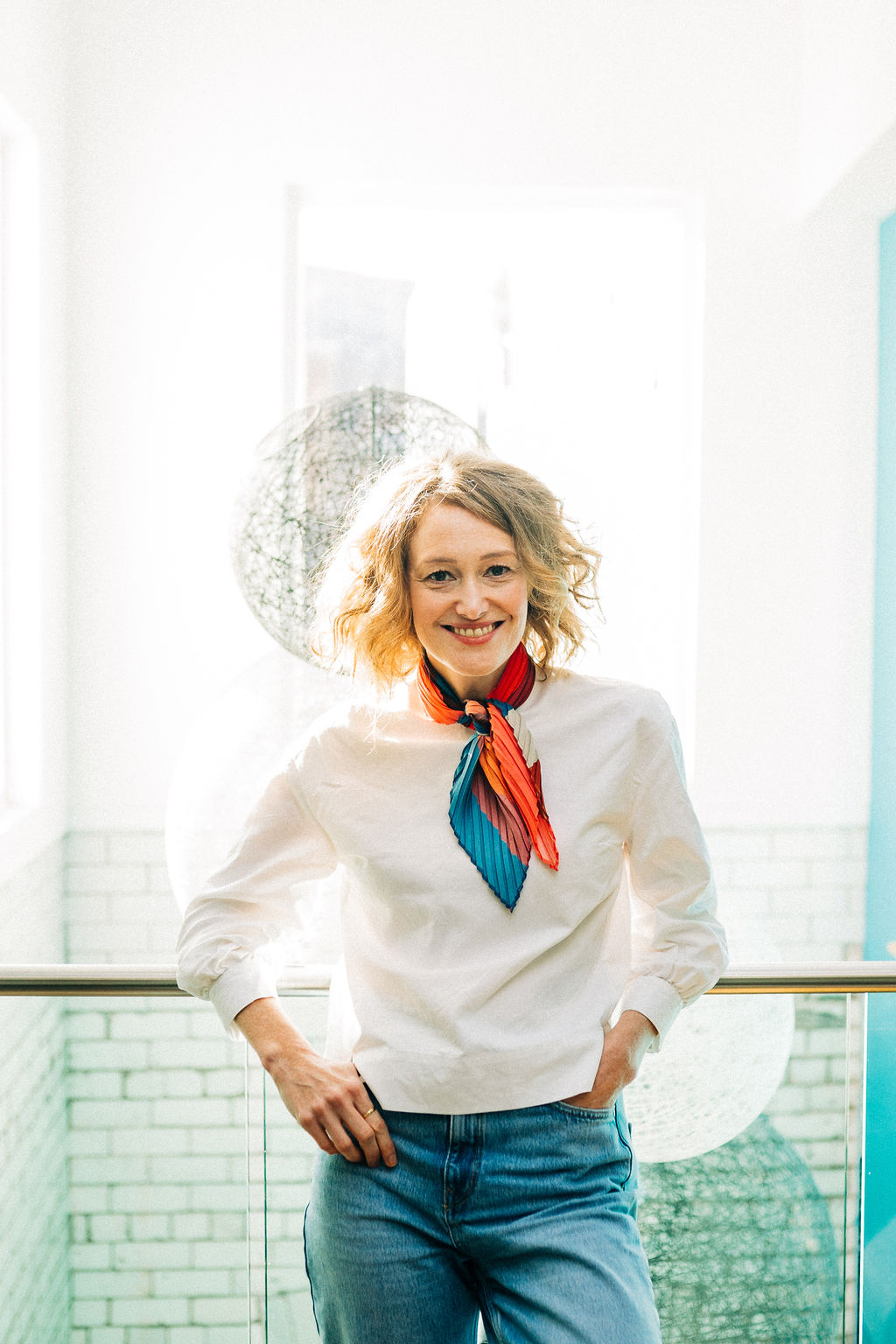 Julie Longton
Grasshopper Communications
Julie heads up the PR and Campaigns team, developing and driving forward its media relations and creative content offer. Julie has solid experience in issues and crisis management, alongside leading impactful proactive campaigns.
With particular expertise in message development, Julie has worked with organisations such as Welsh Government, Natural Resources Wales and Transport for Wales to develop messaging around climate change, environment and transport. She is a member of the Chartered Institute of Public Relations.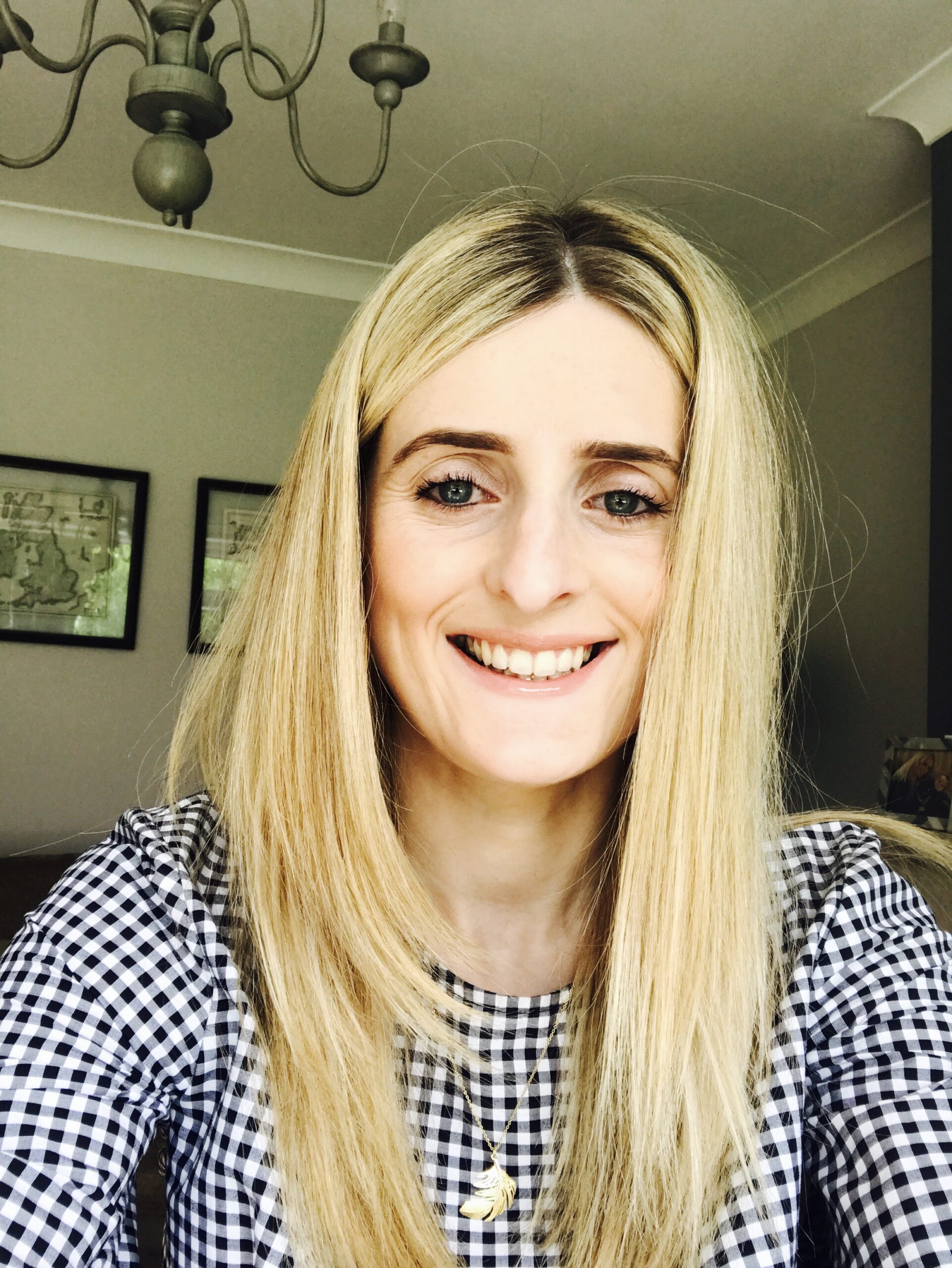 Lauren Pgson
Co-op
Lauren runs the press team that promotes the work of one of the world's largest consumer co-operatives and leads on reputation management for Co-op's Life Services businesses. This includes the UK's leading funeral provider as well as Co-op's Insurance and Legal Services brands.
Campaigns Lauren has led have won multiple awards, she is also a member of the PRCA's North West Committee and holds a CIPR Diploma in PR.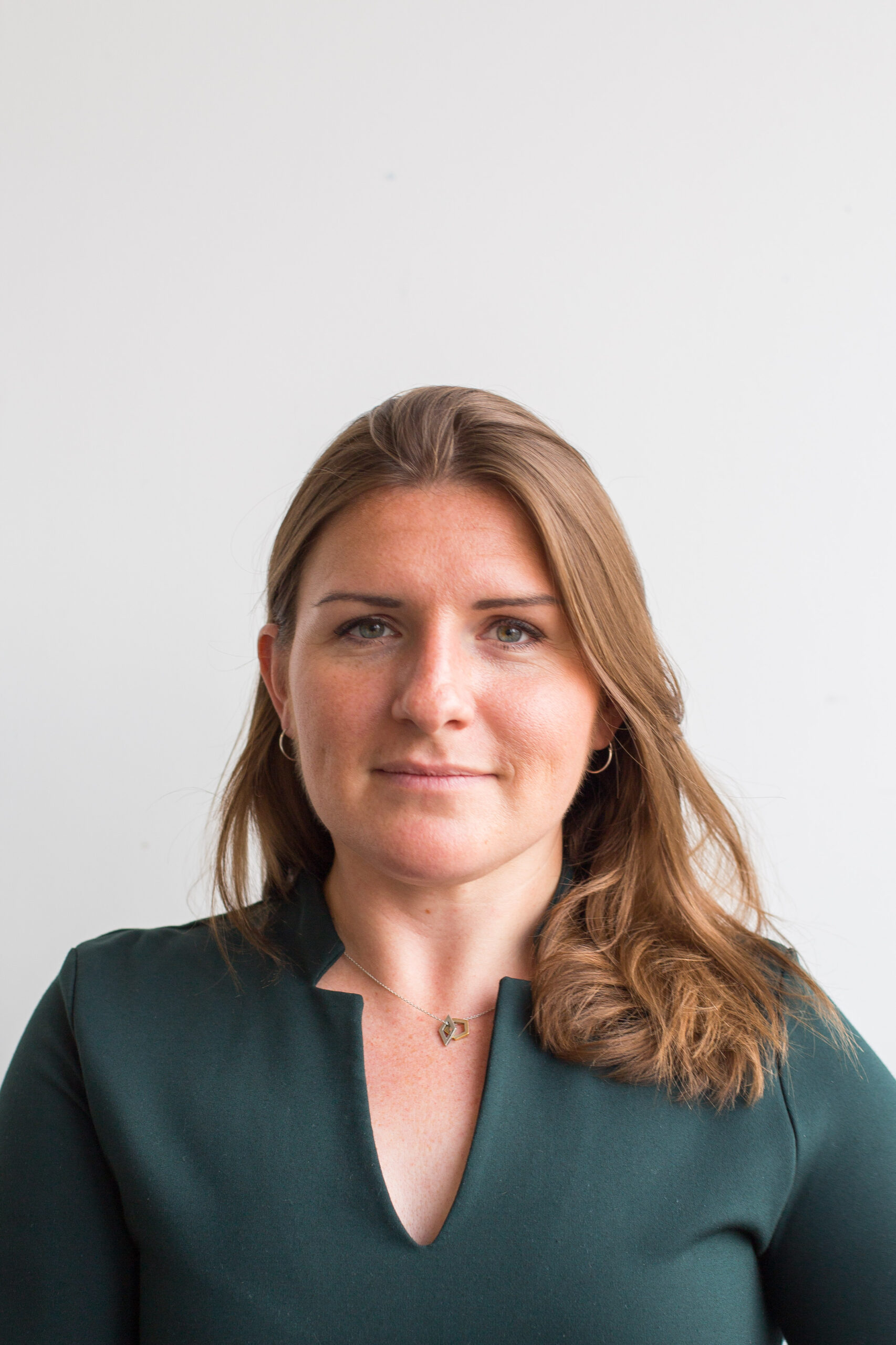 Elizabeth Jones
With
Elizabeth Jones – MD of With – Specialist B2B & Tech Marcomms Agency
An experienced agency leader, with 12+ years in the industry supporting clients across all aspects of the B2B, corporate and tech marcomms space. Recently appointed to the PRCA's B2B Committee in January as well as joining the 2023 mentee cohort for the Taylor Bennett Foundation reverse mentoring scheme.
Elizabeth takes a creative and ambitious approach to all work, overseeing brand perception strategies and managing reputation-critical issues for globally renowned organisations. Being insight-led and outcome-driven, this focus has delivered game-changing business results for start-ups through to listed businesses.
Leading the fantastic team at With, Elizabeth continues to oversee the growth of the specialist agency into its next chapter.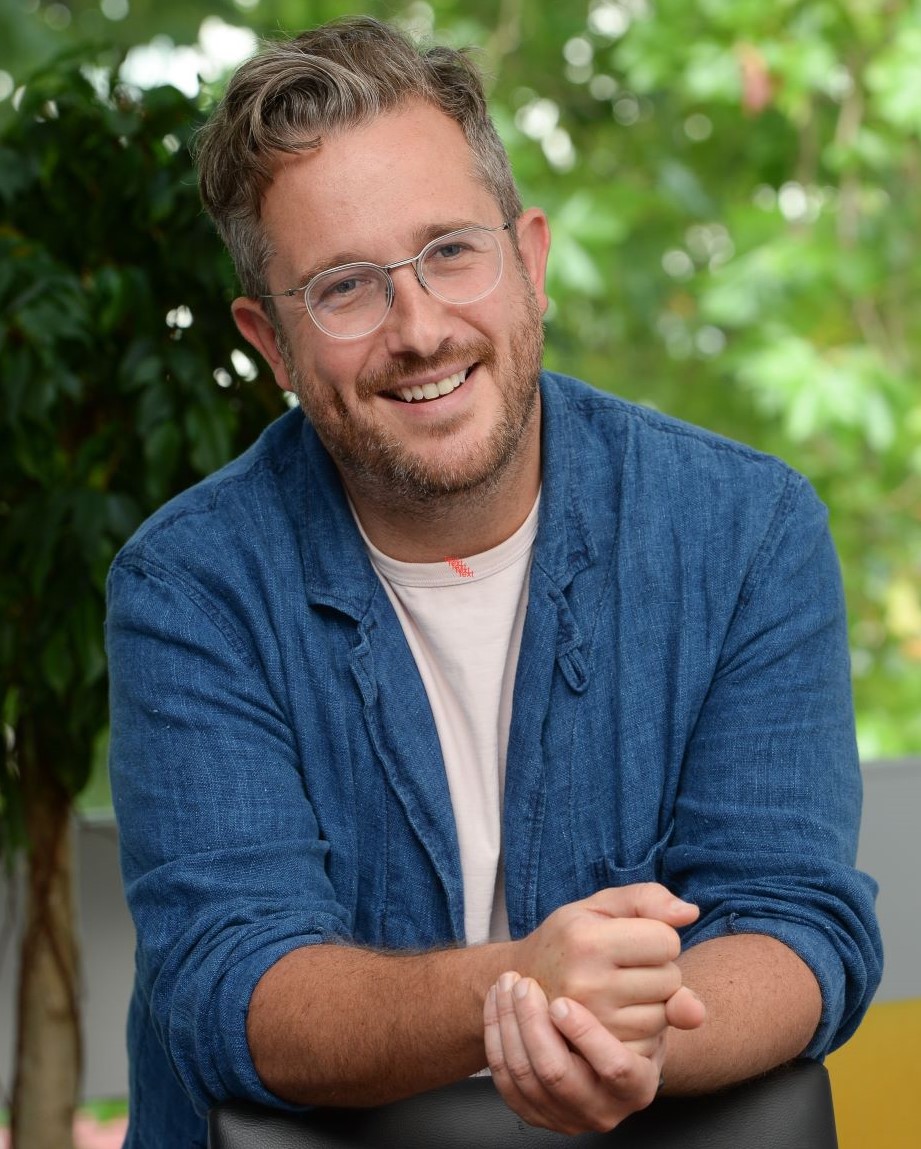 James Crawford
PR Agency One
James founded Manchester and London based PR Agency One, which since its launch in 2012 has delivered 'award winning work in the consumer and B2B/corporate sectors.
His company focuses on the space where creativity and measurement meet to deliver commercial outcomes. His business has won numerous national and international awards and accolades for its work in diverse categories, from best use of creativity, to measurement and insight.
He is also a board director at AMEC and runs a PR accelerator to help found new PR businesses which to date has founded PR two start-ups.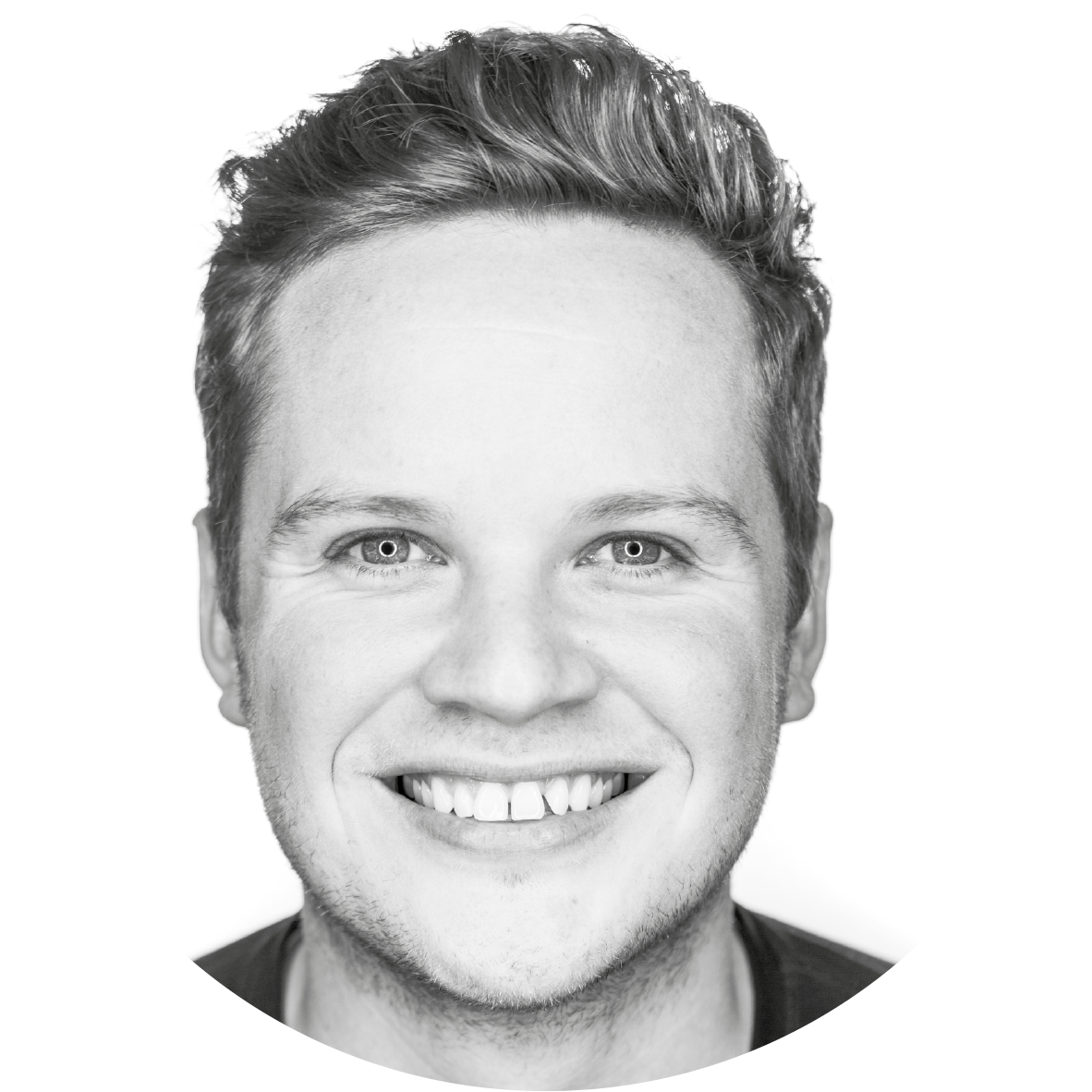 Liam Buckley
MC2
Liam is a marketing strategist advising clients across the public and private sectors. He has experience working with management teams that are gearing up for funding, as well as implementing communications strategies for private equity investors, corporate finance advisers and other lenders. Clients include Deloitte, British Business Bank, Equistone and Secure Trust Bank plc.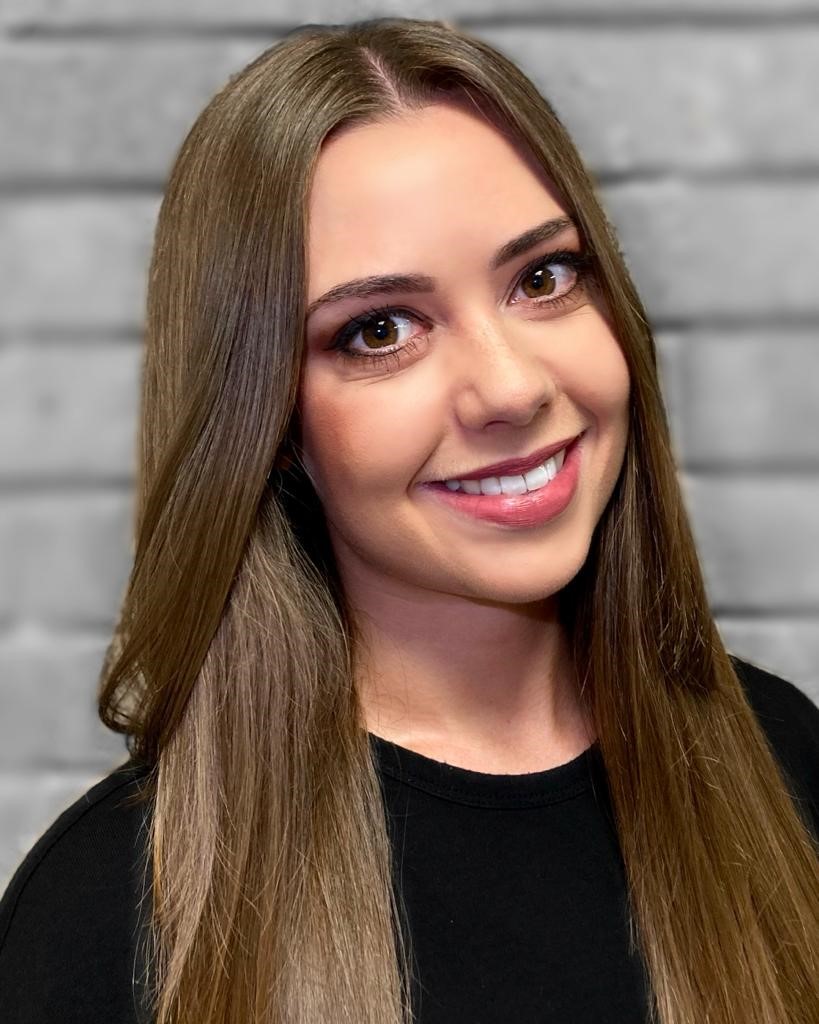 Vicky Ashdown
Chester Zoo
Vicky is the Senior PR Officer at Chester Zoo and covers everything from news stories and media relations, crisis communications and social media to managing film crews. After studying journalism university, she began my career in PR, communications and marketing. Most of her 10 years' experience has been in in house teams at national charities, covering a range of topics from cooking, mental health and eye surgery to now conservation and preventing extinction.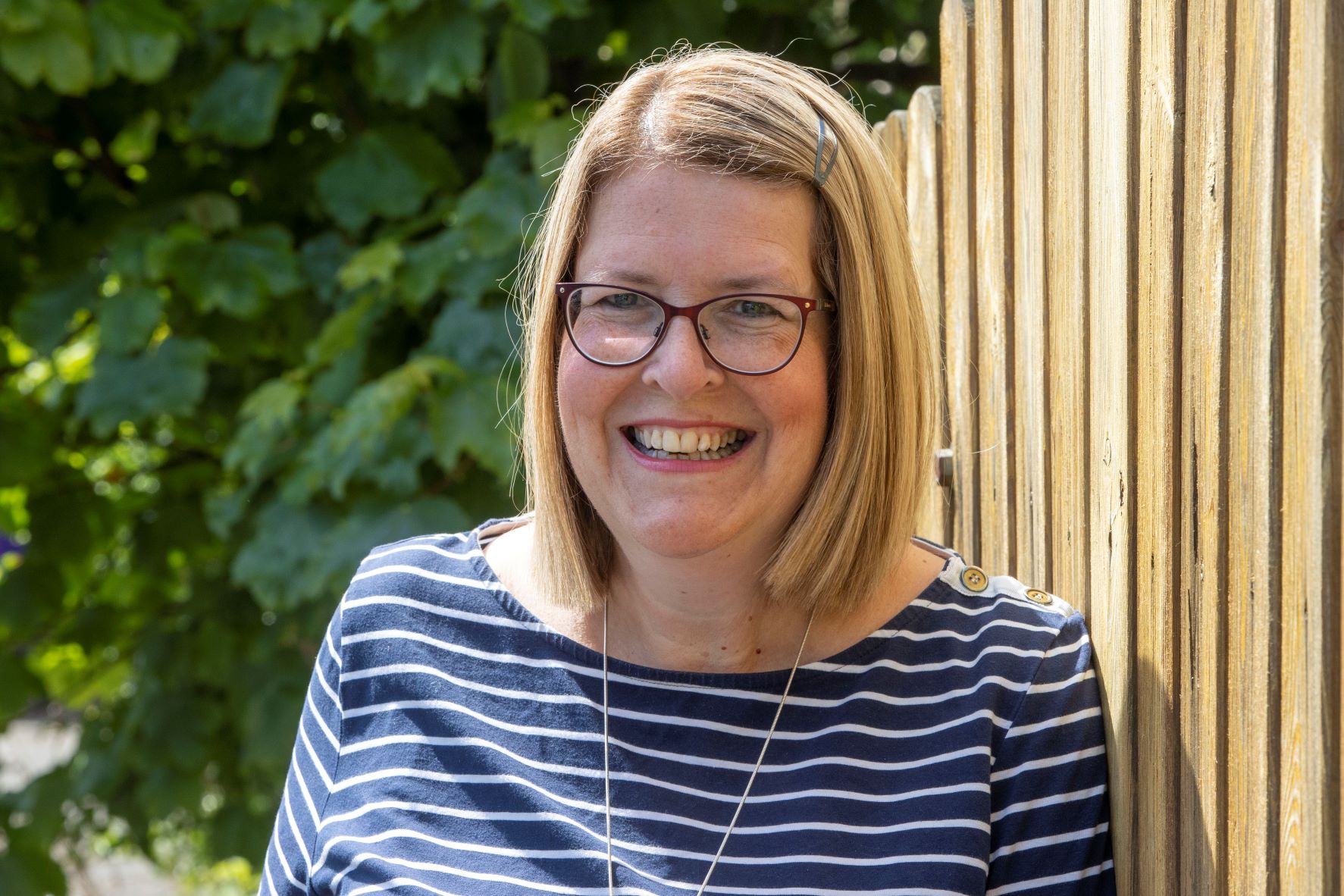 Elaine Fee
Morrison Media
Elaine is an award-winning, accredited PR communications professional with more than 30 years of experience in the industry.
She specialises in Media Relations, Crisis Communications, and stakeholder engagement and has worked for many different clients across private, public, and third sectors, including the Port of Cromarty Firth, Erskine, CGI, the Scottish Government and multiple local authorities in Scotland.
Elaine has worked with John Morrison and the Morrison Media PR team for six years, providing a comprehensive and highly successful mix of PR B2B, Media Relations, and Crisis Communications support for a range of clients.
Elaine has CIPR PRide Awards for Media Relations, Crisis Communications, Not For Profit and Sport.Becky Humphries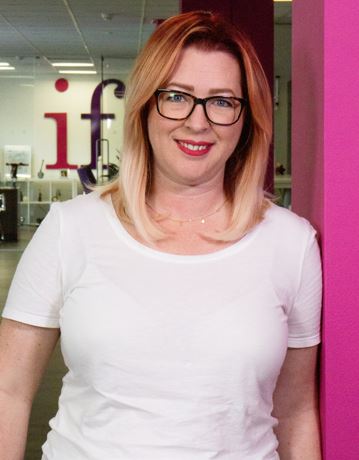 Belle Lawrence
immediate future
Belle's 20 years in marketing encompasses a broad range of sectors including hospitality, FMCG, travel, e-commerce and employer branding. Bringing a background of integrated marketing disciplines into IF, Belle now specialises in social strategy with a focus on B2C brands.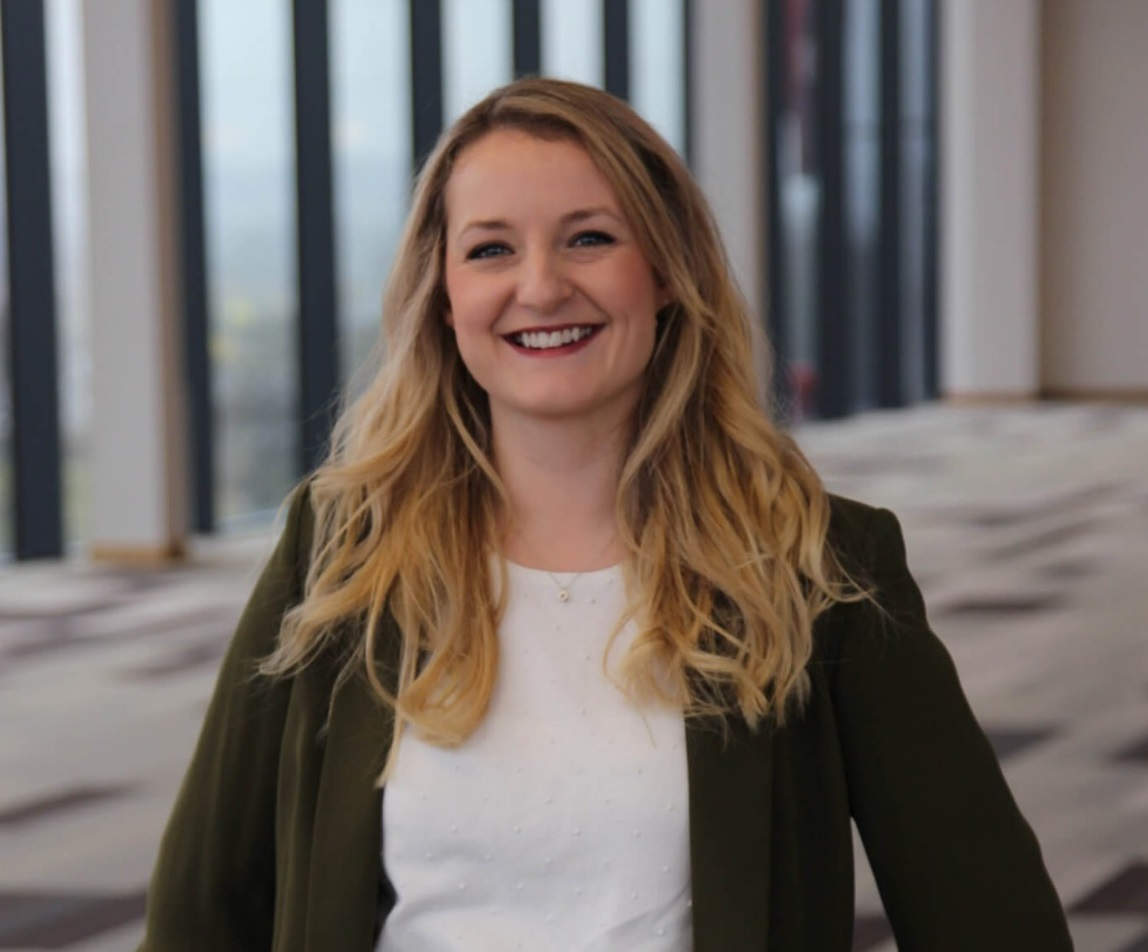 Becky Humphries
NEC Group
Beginning her career in the third sector, Becky worked for the national veterinary charity PDSA. Following this, she made the move into the world of live events with roles at the NEC Group – the UK's leading venue management business. In the last ten years, she has worked across a range of the Group's brands, including the NEC, Utilita Arena Birmingham and The Ticket Factory. Key projects within the last 12 months include Wireless Festival, the Conservative Party Conference and Birmingham 2022 Commonwealth Games.
Since her appointment as Head of PR and Communications in February 2020, she has led crisis management and public affairs activity on behalf of the Group, whilst also engaging with its stakeholder community to achieve strong reputational benefit and commercial aspirations.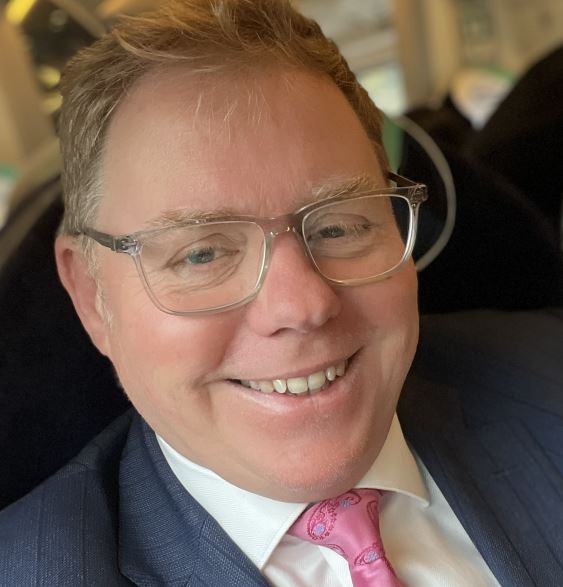 Clive Reeves
Reeves Media
Clive is CEO of Birmingham based Reeves Media. A pragmatic and no-nonsense PR practitioner, long-time business leader and campaigner for the reintroduction of relationship building through the traditional medium of a long PR lunch.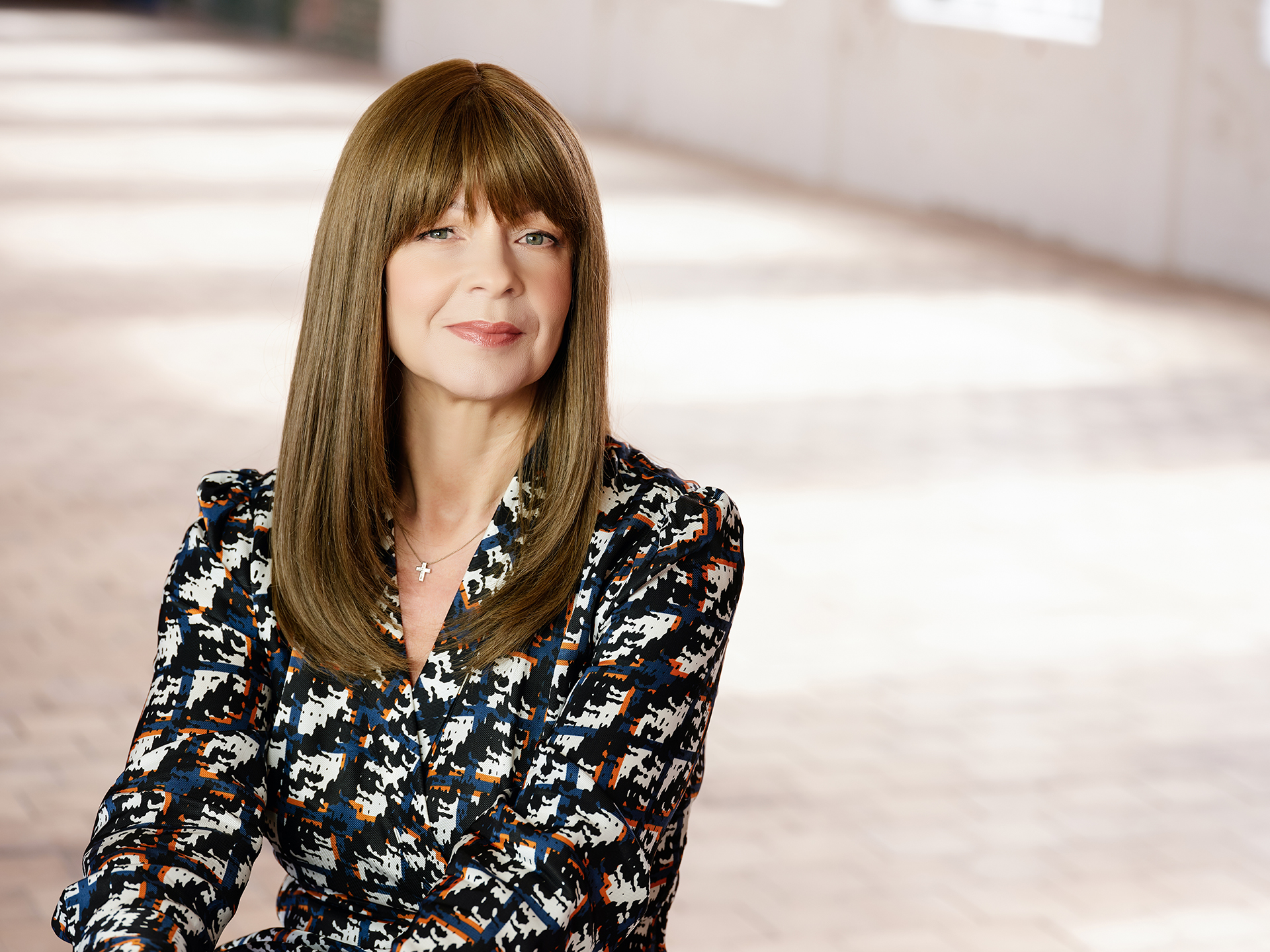 Sarah McKnight
ASG & Partners
Sasha has over 30 years' industry experience. Throughout her career she has been responsible for developing and enhancing the reputations of a diverse range of organisations in both the public and private sector including Barclays, Belfast City Council, Calor Gas, M&S, McDonald's and Nando's, as well as several local councils and government departments.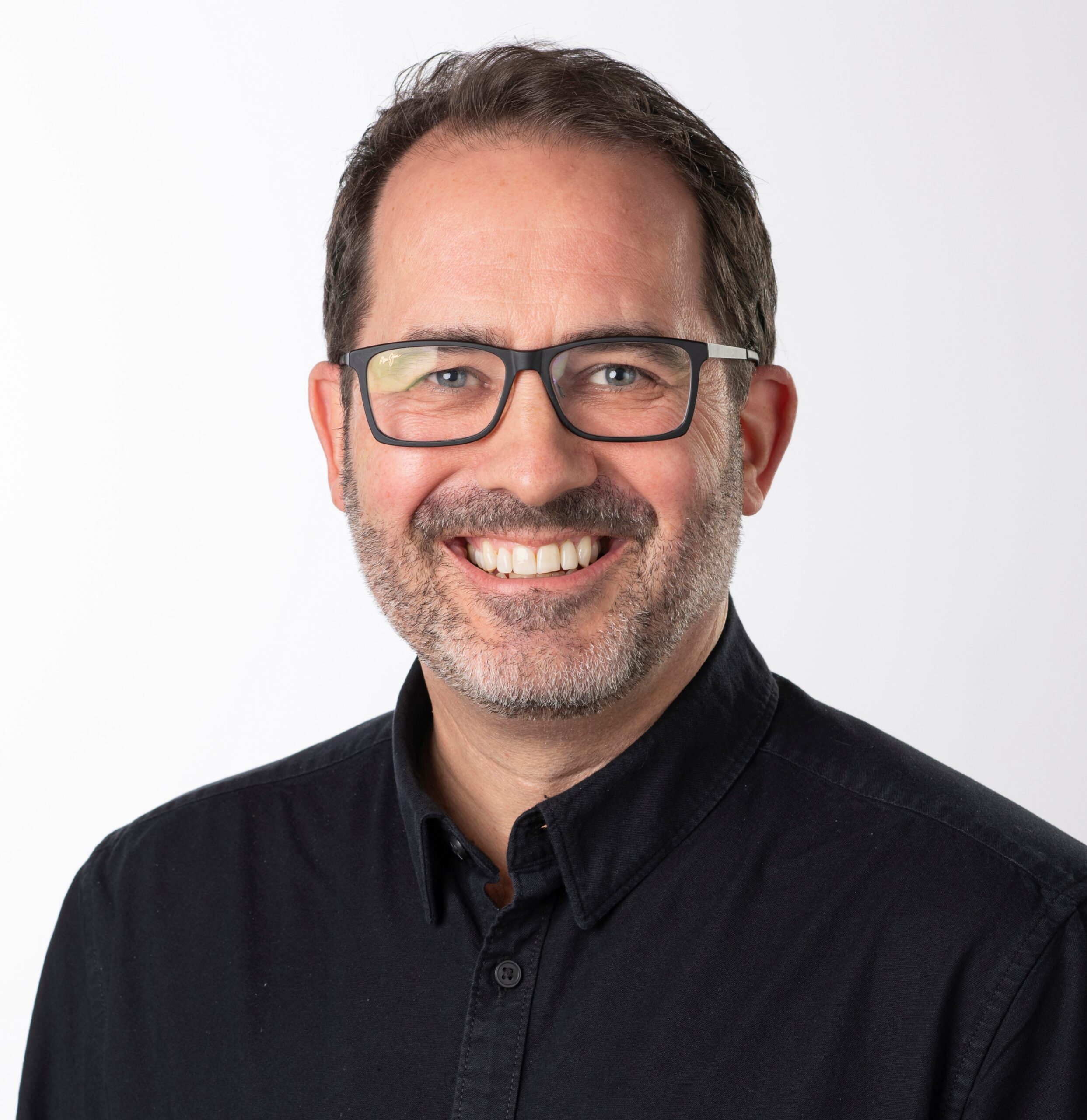 Charlie Brooks
Populous
Charlie Brooks is the Head of Communications for Populous, the world's leading stadium and arena design practise. Operating at both EMEA and Global level, he is responsible for all elements of the company's internal and external communications.
Charlie has extensive experience of all elements of PR, Media Relations and Marketing, with a particular focus on the world of sport. Prior to Populous he was Communications Director at Manchester United and previously held a wide variety of senior communications roles at Nike.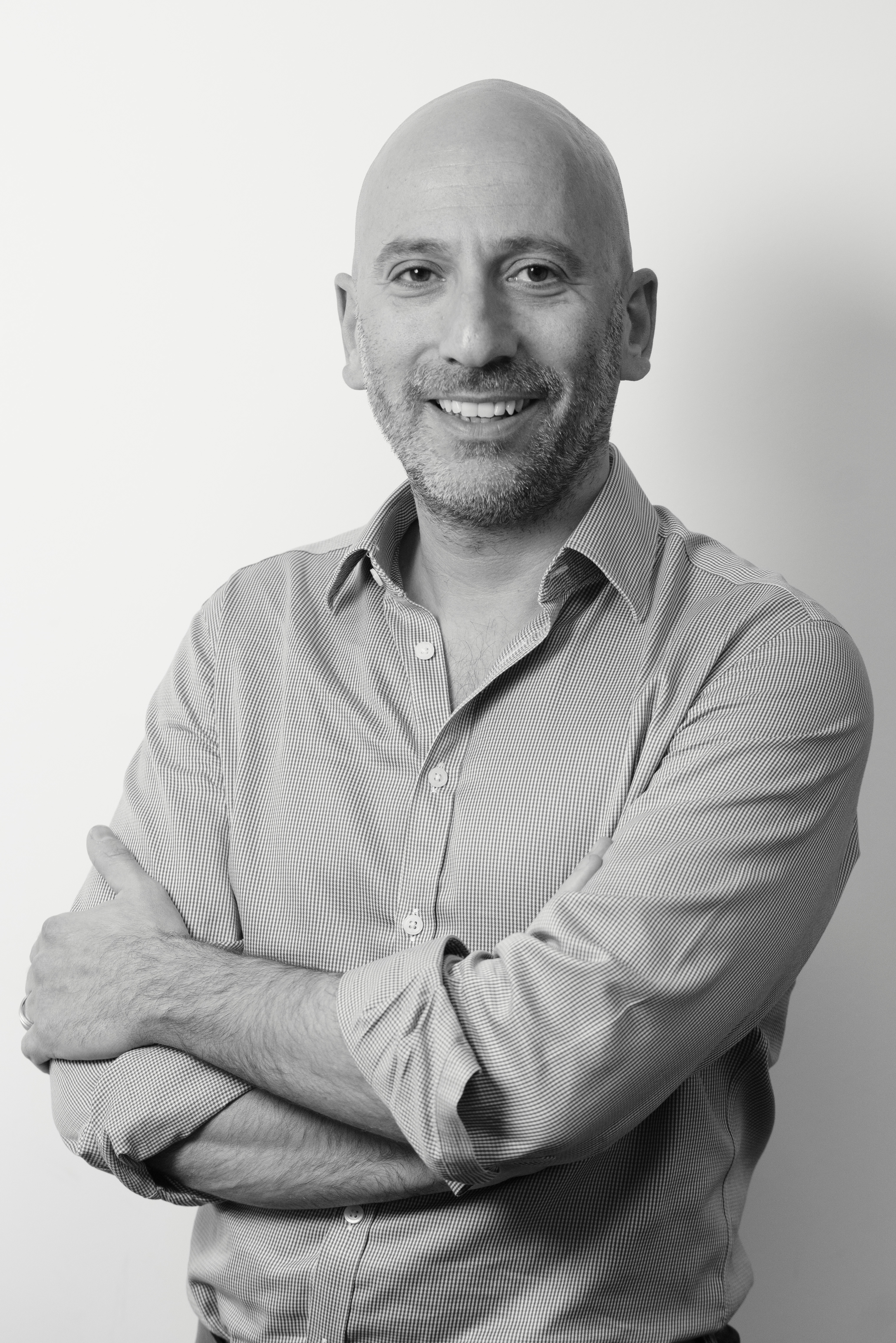 Matt De Leon
Richmond & Towers
Managing Director at Richmond & Towers, a brand engagement agency with a 'no BS' approach to communications, Matt is an experienced brand communications strategist with over 25 years' industry experience.
He has delivered campaigns for some of the world's biggest brands including Coca-Cola, Carlsberg Marston's, Ford, Diageo, Shell, Reebok, and Samsung, and has built a reputation for giving honest advice, challenging conventional thinking, and leading teams that deliver award-winning results.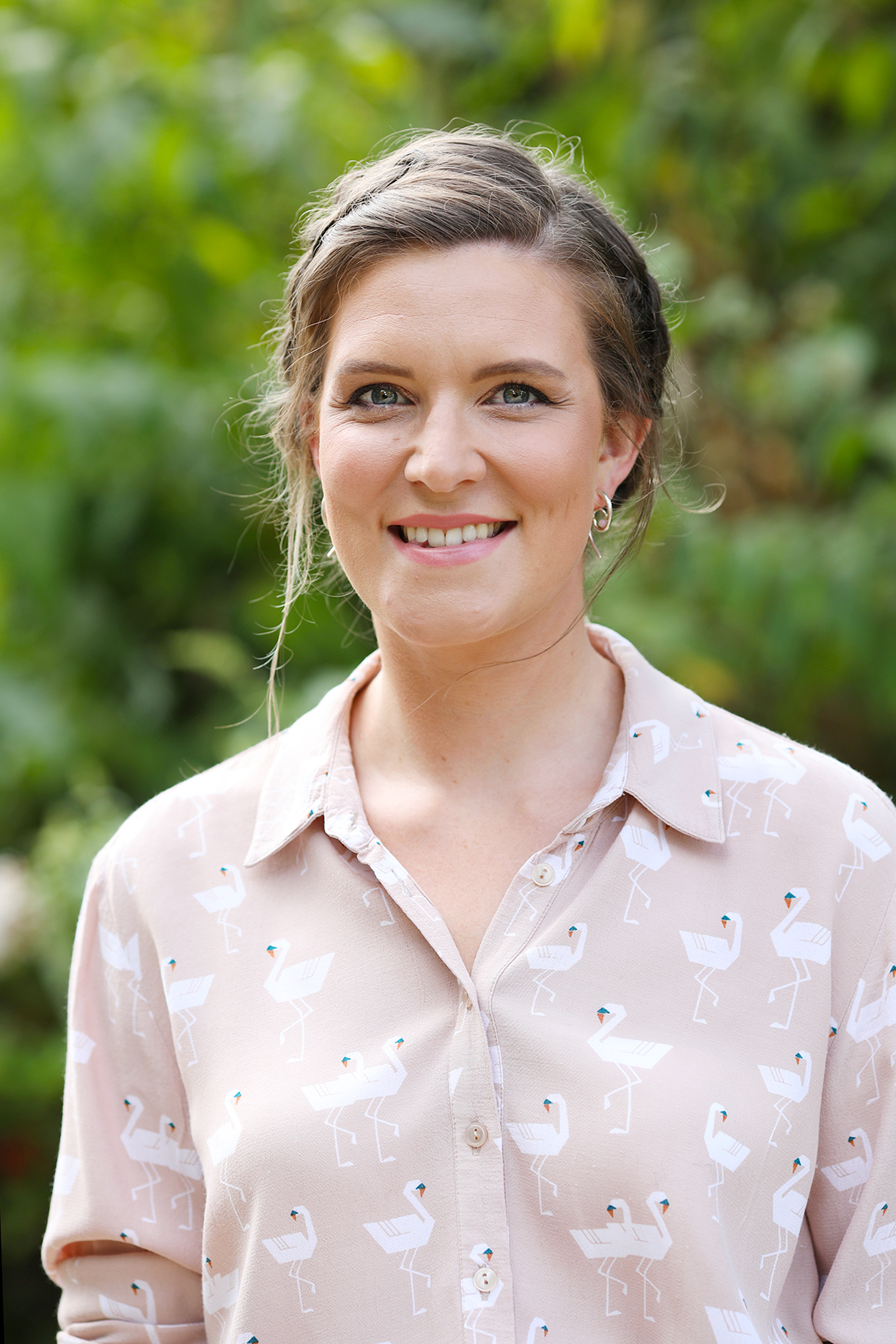 Jenny Walford
ADPR
Jenny is Acting Managing Director at ADPR. She's been in the industry for over 20 years and has done a bit of everything – from sport and leisure, marine, education tech, FMCG, home interest, consumer finance, film, TV, and gaming.
Having worked on both sides of the fence, in-house and within agency, Jenny is a master of campaign development, interpreting briefs and understanding exactly what clients need, their internal pressures and how to help them reach their business and communication goals.
As a geriatric millennial, she remembers the days of filing the transparencies and franking the press releases, likes to communicate to her team in gifs, wears her hair in a side parting and can't quite let go of skinny jeans.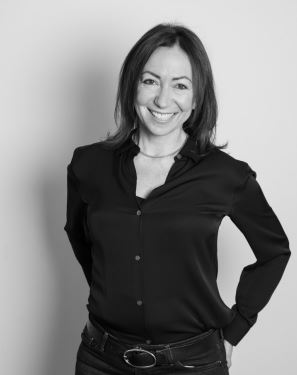 Frankie Cory
Frankie Cory joined W Communications as Co-CEO in October following 3 years as Global Marketing and Comms Director for TV production company Fremantle. Frankie has spent over 20 years in leadership roles at some of the UK's best-known PR agencies, including six years as CEO of Mischief and nearly seven years as Joint Managing Director of Frank PR.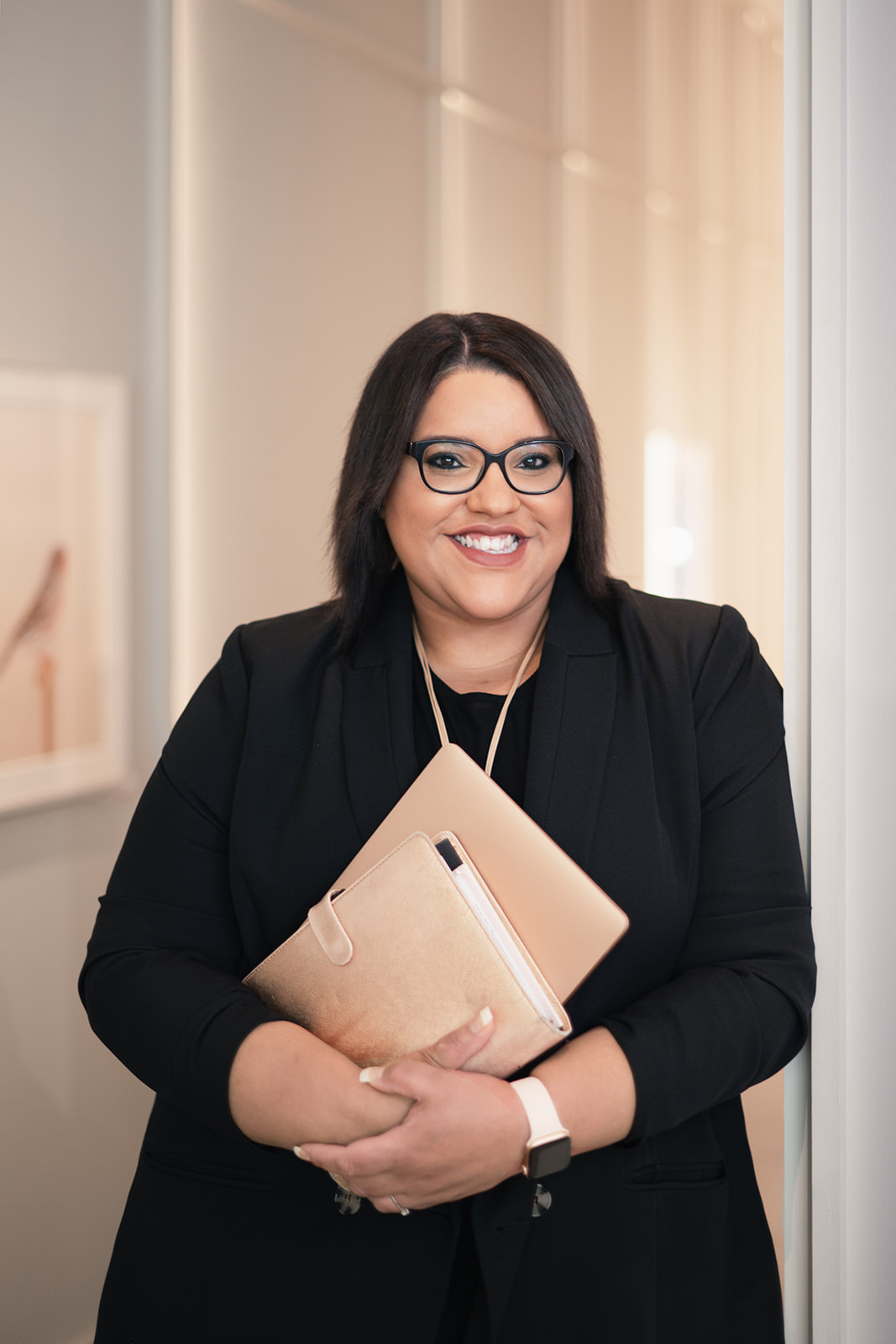 Attfield-Tomes
East Village
Tara Attfield-Tomes is a PR expert with over 15 years' experience, both agency and client side. She's Founder of award-winning Birmingham PR agency, EAST VILLAGE., working with brands that make people want to feel good. Tara is a mentor for Soho House Mentorship and the Help To Grow scheme, and a sought-after speaker.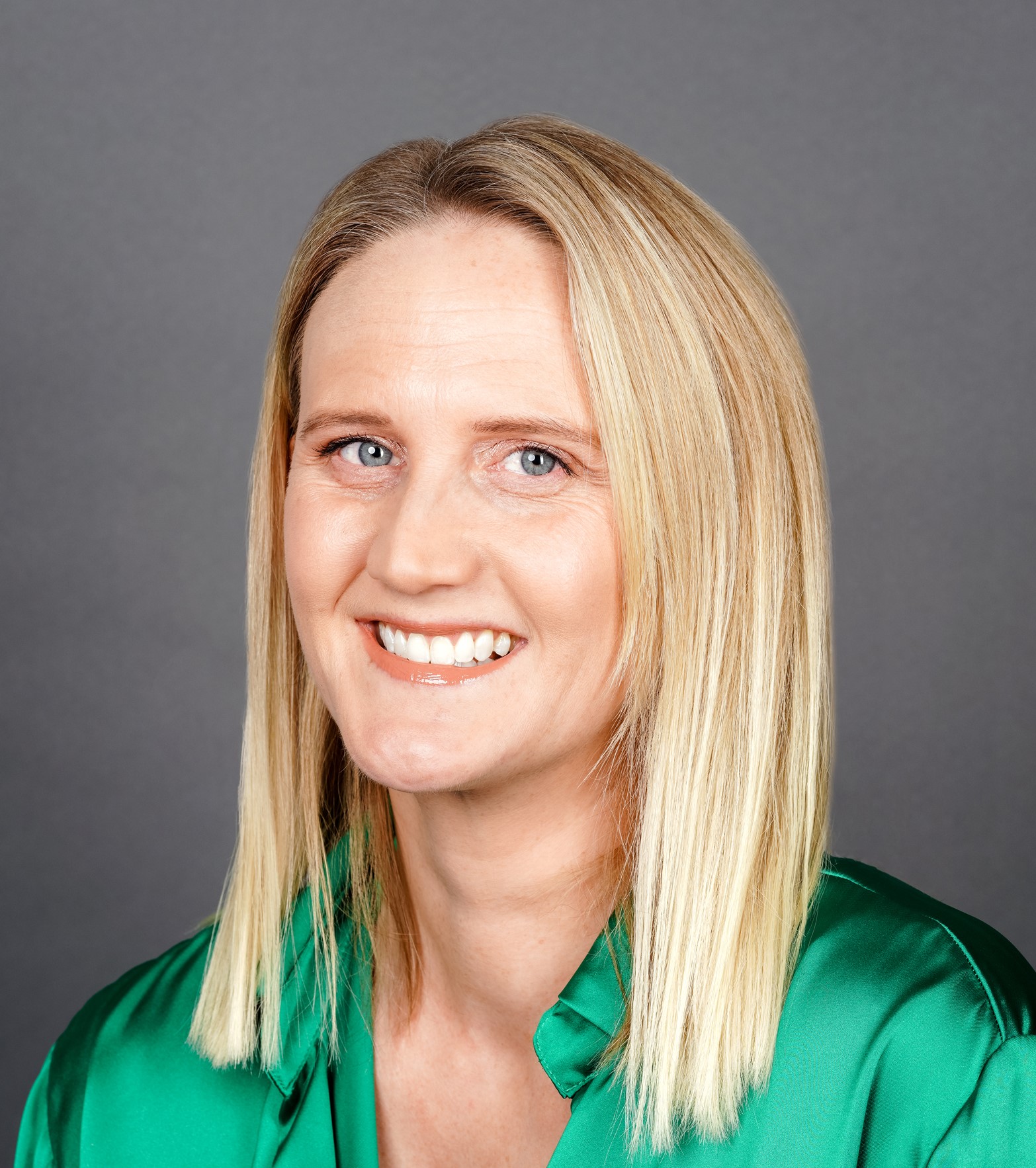 Amelia Stevens
Four Communications
Amelia Stevens has over 20 years' experience in integrated communications. She is an accredited member of the IPA and CIPR, Google certified and has the AMEC international certificate of measurement and evaluation. Amelia has worked across high profile Welsh clients including Welsh Government, Dwr Cymru and Royal Mint.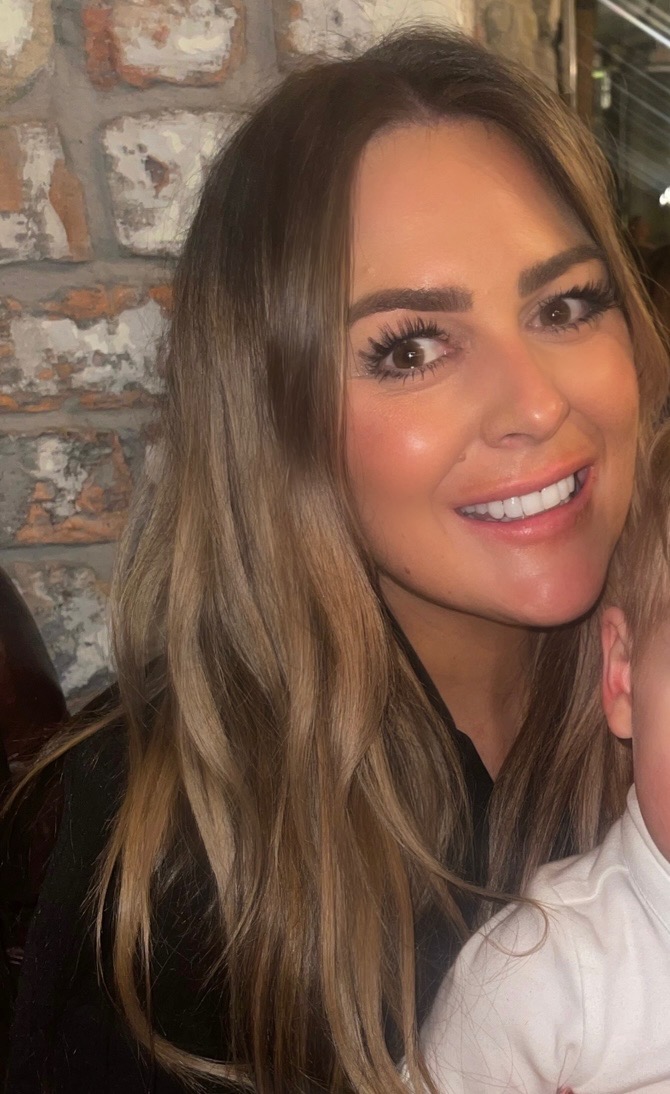 Jenni Bamford
Big Partnership
Jenni has more than 15 years' experience as a PR professional, delivering strategic campaigns for multiple global brands, holding roles across both agency and in-house positions.
Her experience spans across both consumer and B2B briefs, with expertise across multiple areas, including delivery of multi-channel campaigns, media relations, talent management, crisis comms, social and digital strategy,  event management, and ATL brand activity.
Jenni studied Public Relations with Marketing in Leeds and has since held roles with the NHS, Havas PR, Weber Shandwick, N Brown Group plc, Look Fantastic, and The Social PR. She now leads the team across the Manchester PR division at The BIG Partnership, with clients including On the Beach, George at Asda, Booking.com, Pall Mall Medical, PRIMAL Strength, NorthEdge, and The Cumberland Building Society.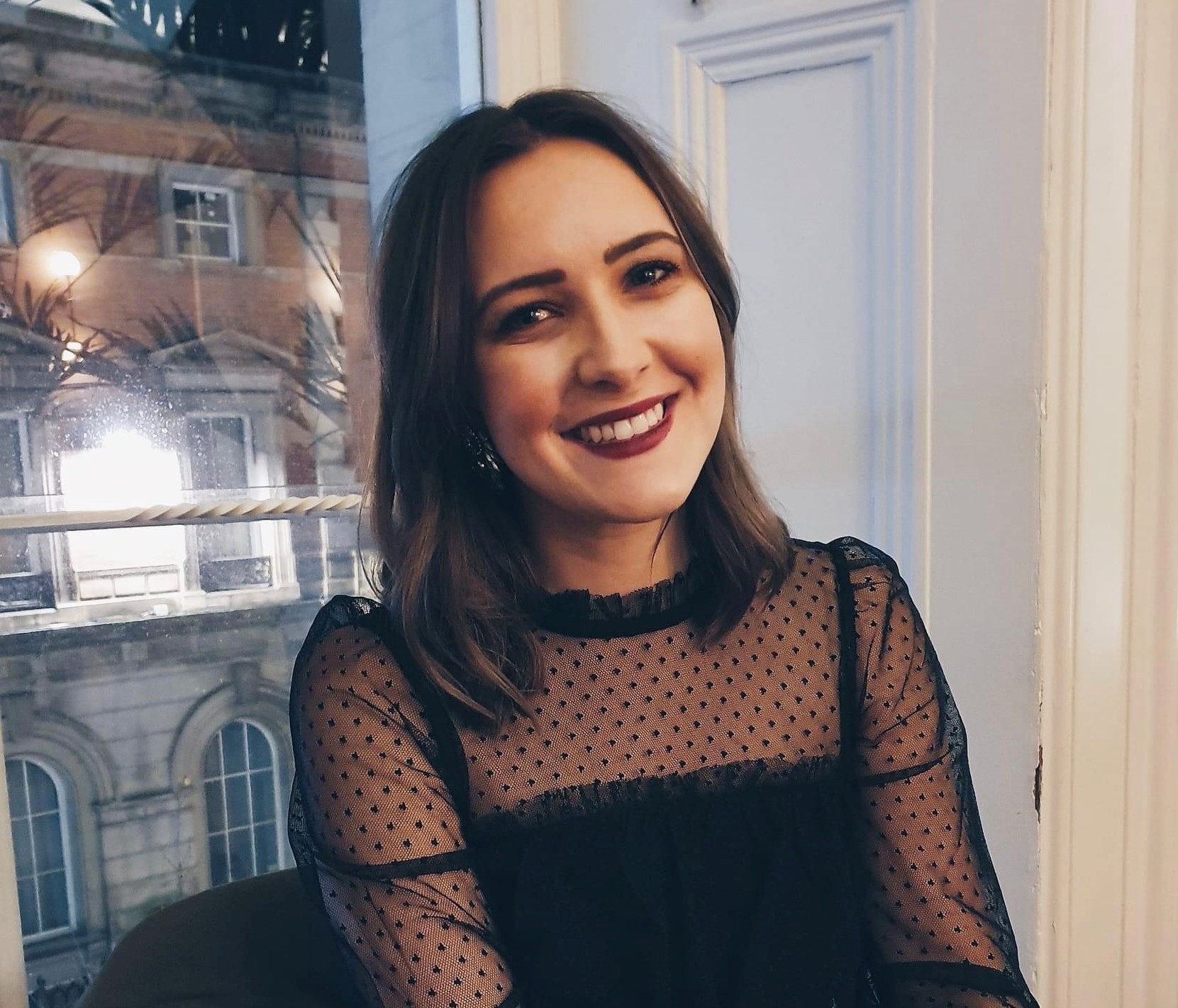 Chloe Rushworth
Stickyeyes
With over 12 years of experience, Chloe kick-started her career in an NHS communications role before moving into the world of digital. Her knack for PR, strategy, data, and problem-solving has seen her rise to Digital PR Director at Stickyeyes and Reprise, where she heads up the digital PR offering.
Chloe began working in Digital PR just as it became a vital player in Search. Her natural aptitude for comms has seen her head many globally recognised and award-winning campaigns, across a wealth of sectors, from FMCG to healthcare and finance.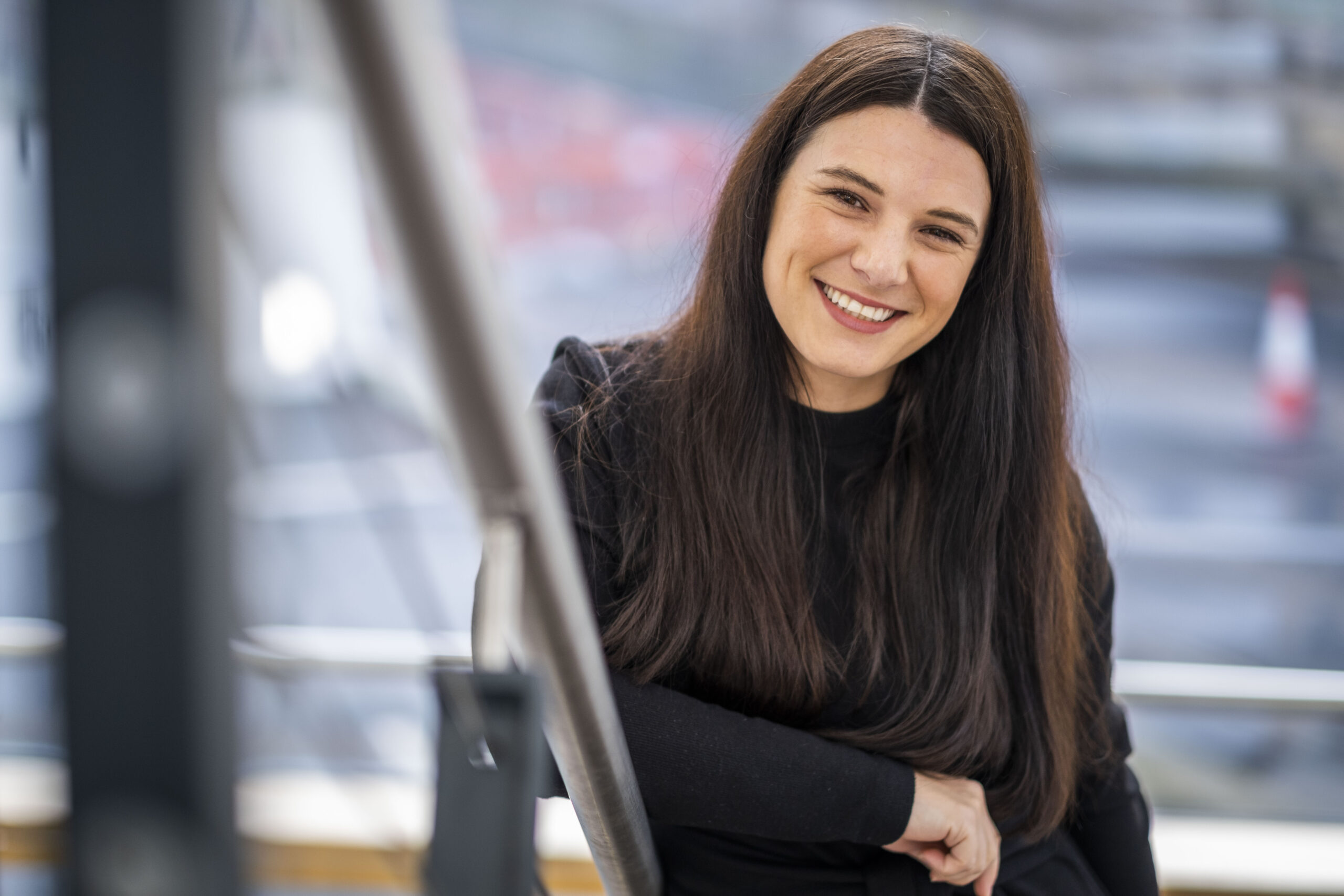 Jen Ward
Big Paternship
Jen has more than 10 years' agency experience, managing campaigns for some of the biggest UK and international brands across the private and public sectors.
Her expertise lies in the delivery of multi-channel campaigns, media relations, stakeholder outreach, influencer management, and events. She joined BIG Partnership in 2021 and her clients have included Dobbies Garden Centres, NatWest, Cameron House Resort, Glen Scotia, Littlemill, Business Gateway, Angus Soft Fruits and InterContinental Edinburgh The George.
Jen has a BA (Honours) degree from Edinburgh Napier University where she specialised in Communications, Advertising and PR.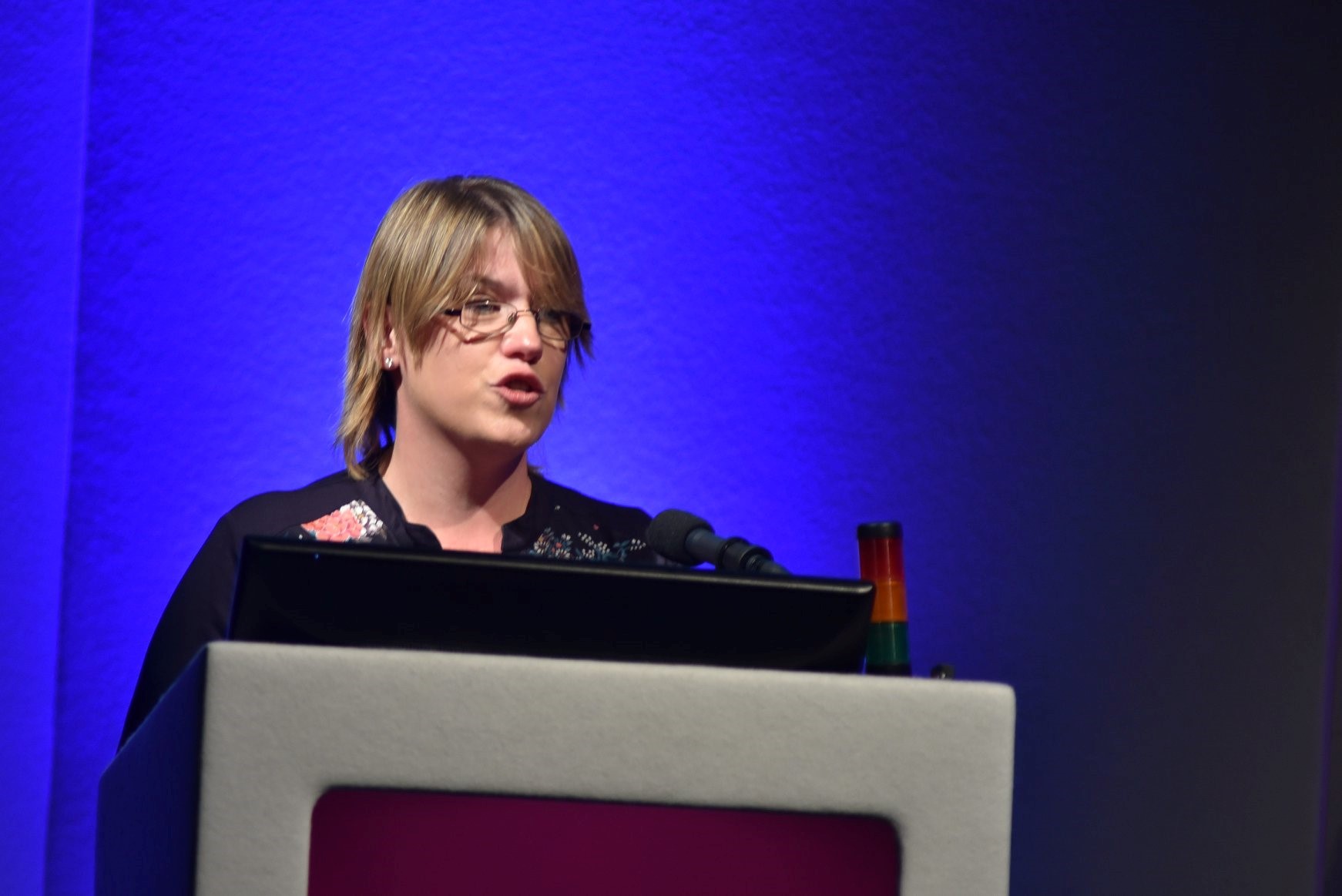 Fiona Cuthbertson
Keystone Consulting
Having been involved in politics for 25 years as both a professional campaigner and an elected representative, I now run Keystone Consulting. We provide strategic advice to ensure all organisations can influence their political environment. Main areas of specialism include education, tax, retail, justice, freight, classic cars, and technology.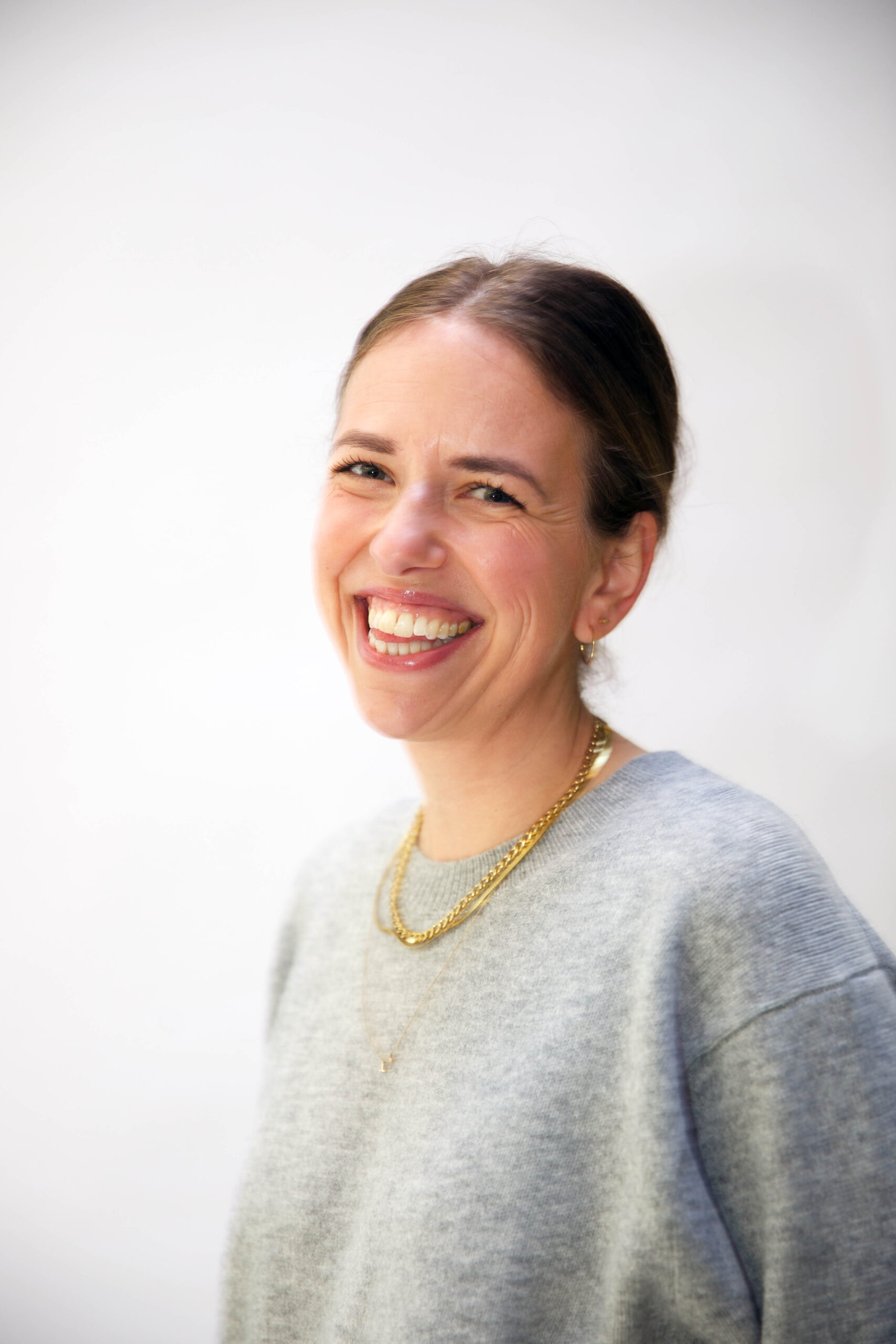 Sophie Diner
Ready10
Sophie is a Managing Partner at leading consumer agency Ready10, whose clients include the likes of McDonald's, Paddy Power and Beko. She manages the day to day running of the agency with a focus on people and culture, as well as overseeing a broad client portfolio.